hey all,
i'm looking at making an adaptor for my EB XR8 to adaptronic e420c ECU, i managed to get a old EEC out of an EA multipoint and pulled the plug off, and scored the connector and about 1 metre of loom out of a EB V8...
my question is how has everyone gone about it? can you get new pin's??
as the ones in there had to be cut so the connector could be removed..
here's a pic...
any help would be greatly appreciated,
cheers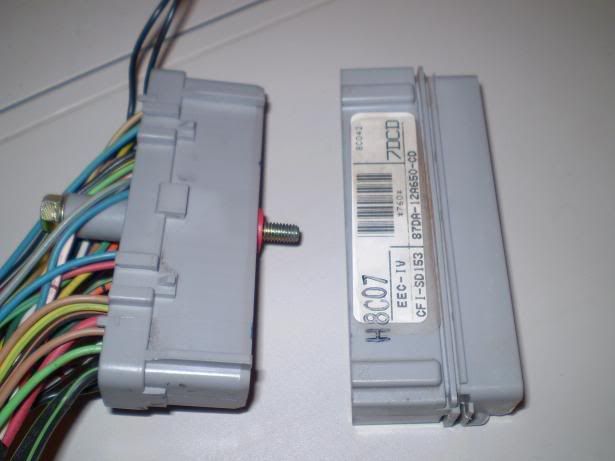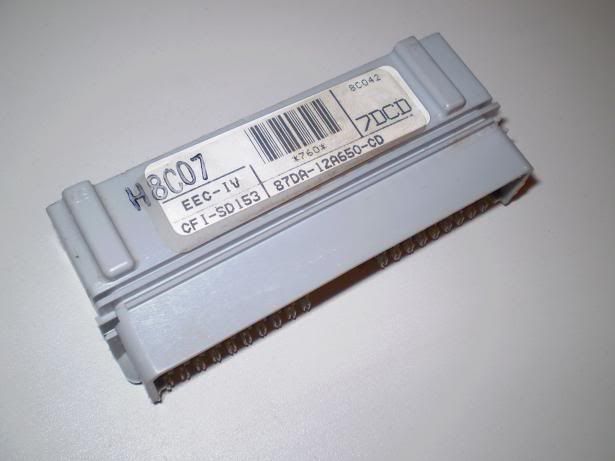 _________________
Slavery, gets s**t done!