Be very careful about jiggling the key mate. Same thing happened on my EF falcon (stereo drop out etc) and it ended up being the end of the ignition barrel coming off. (think of a lid for a jar filled with wires, this comes off and doesnt connect with the copper plate inside barrel).
You can take it out (requires undoing two headless bolts) and simply pushing the sides back in. See attached image....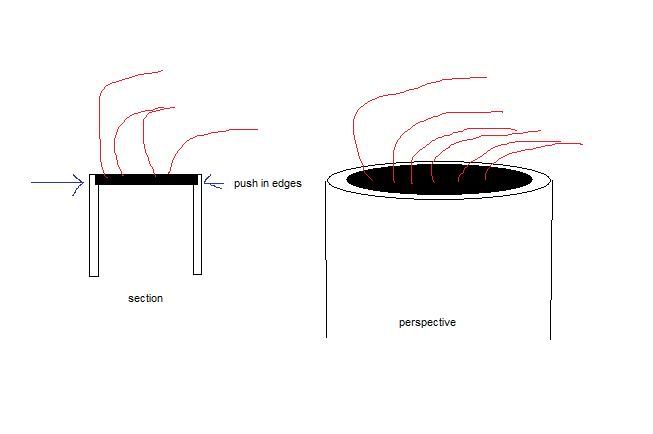 Note sorry bout the really bad diagram, but it may help visualise it a bit better.
_________________
99 AU Fairlane Ghia V8 Black Leather, 19" ANZ 5+5's with 245/35 rubber
Full sound system. Extractors, Dual 2.25" exhaust.
Lowered on Tickford XR8 springs and shocks!!