Just ran a diagnostic test on my EF ( Thanks Fraser for the lend!)
1. 411 & 412 ISC Low & High idle fail, ( is this due to the R6 cam?) and does it warrant a new isc soleniod?
2. 167- EEC didnt see TPS change when engine goosed, (Do I need a new TPS?)
3. 227- Knock sensor failure, What exactly does the knock sensor read?
Cheers All.
_________________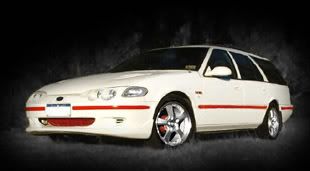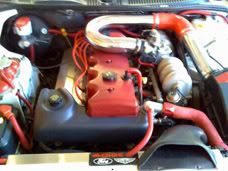 EF XR6 Wagon,RPD R6 cam,Wildcat extractors, Magnaflow cat,2.5" Lukey exhhaust.
Too many more too list