Guys, check this out, the damn seal won't sit right in the rocker cover. Wtf?
What have I done wrong? Do you have to shrink the damn things with water or something? Lol. There's a heap of bloody slack left, as you can see.
Thanks again to kutkustom, his wife and friend and mechanic, Joey for coming over tonight to help with head, rocker gear, cam shaft and timingy chain. Reallllly appreciate your help.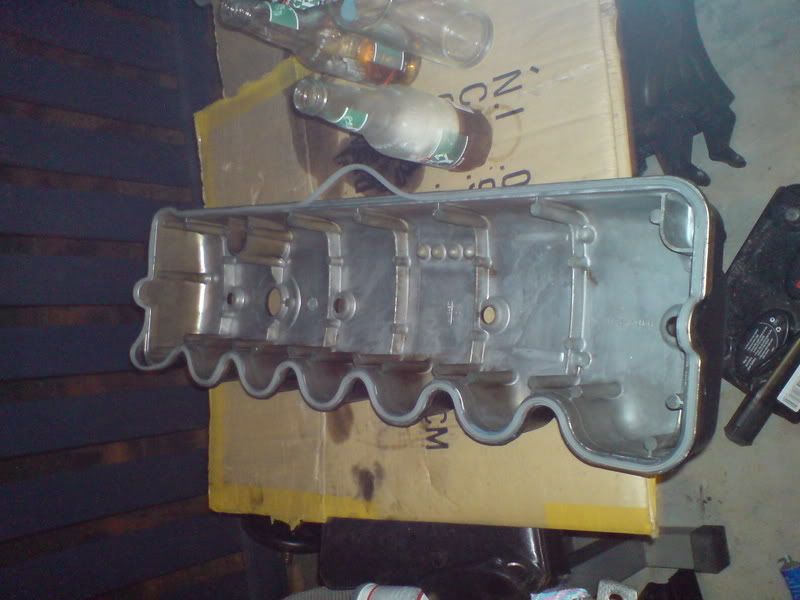 _________________
E39 523i
EF Fairmont
Last edited by Rick_Deckard on Wed Feb 07, 2007 10:59 am, edited 1 time in total.