I had the AUX shaft replaced in the AU motor cos the original shaft had the teeth stripped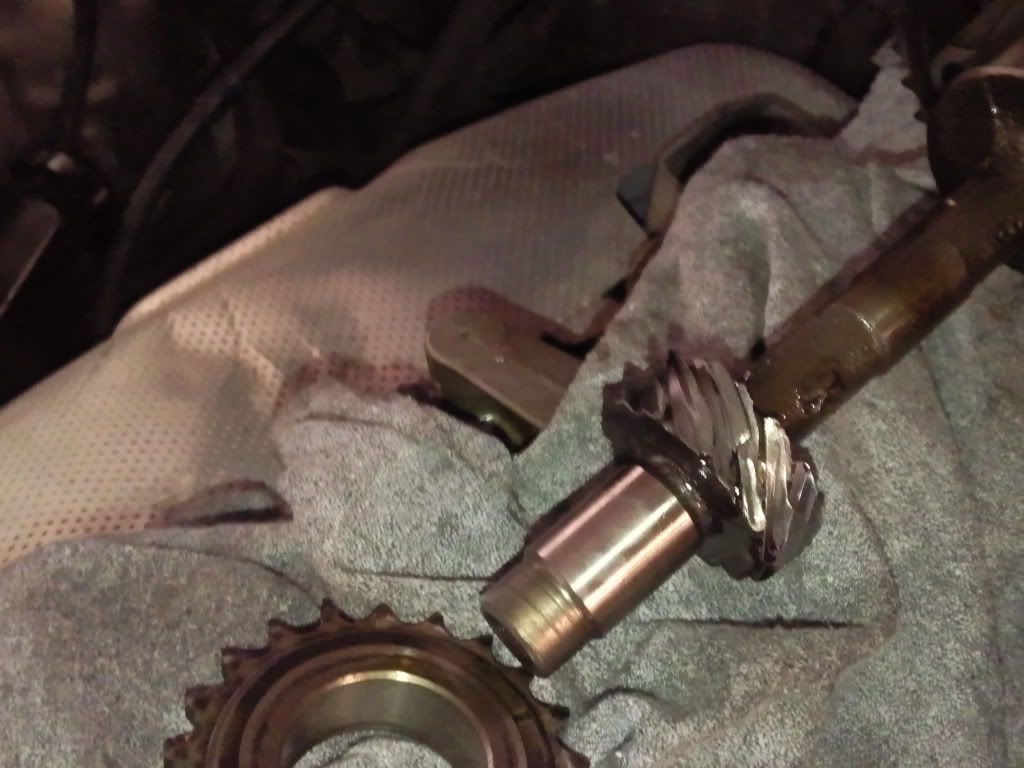 got a new shaft put in and new distributor as well. Also replaced the timing chain and chain guides as one of them were broken and had been broken for a while. Once the motor was back together and running it ran fine for a couple of days then started to tick. I was told it was the lash adjusters so i got all new lash adjusters and seals. had them fitted, But it still ticked and it sounded like it was on the drivers side. So removed the rocker cover found a small crack in the rocker assembly. So i got a complete second hand rocker assembly for An AU. had it installed and it still ticked on the drivers side towards the back of the motor. so i then had the lash adjusters on no.5-6 replaced as this is where the tick was coming from. but it still has a tick but not as bad. the engine has good oil pressure.
The only other thing i can think of is it could be the oil. Its due for the oil change in 500kms. (I change the oil every 5000kms).Its starting to do my head in, so any help would be appreciated.
Thanks
Ben