Howdy.
Decided i would buy some Thermos, so i went to a wreckers, and he had a set of brand new EL thermos for 200, so i went to go and get cash out, saw another falcon wrecker on the way to get some cash, and he had AU ones for 150.. Stupidly i bought the AU ones, out of impulse.
Trying to slide them in they are way too close to the Water pump pulley for my liking. The height is right, have the captive nuts in my radiator to mount it.
Who's modified an AU shroud to fit the fans? Pics or a good description would be fantastic. Im not going to guess and cut away, unless i can get some solid advice or ideas.
Thanks alot. Oh and please, no 'you should have got EF/EL fans'. I realise that, and have put the AU's forsale, but I'm not too confident they'll sell.
Cheers.
Ken
By the way, here is a picture of the shroud incase you want to say which bits to cut off of.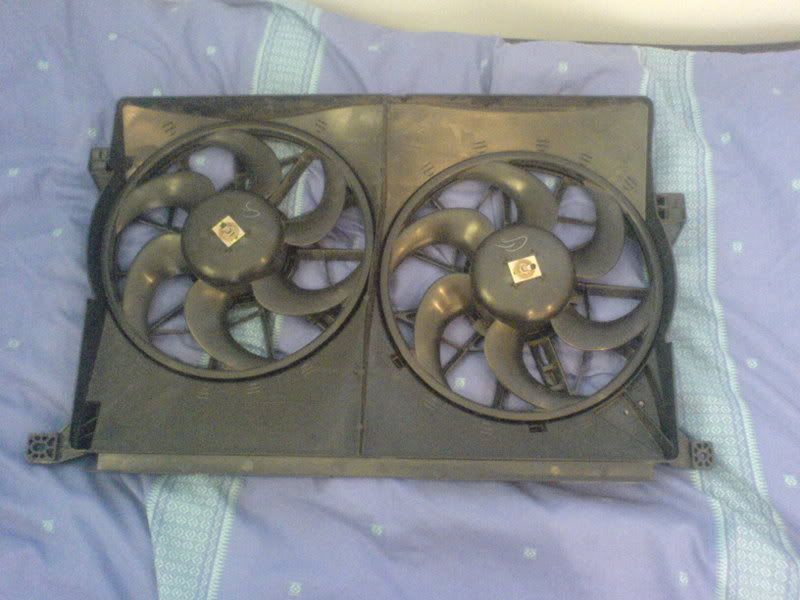 _________________
Ea Monty: 12 slotters/t5/ef thermos/stezza/2.5" redback catback/climate control conv/white venetian/ Old School Baby