thanx guys,thought i did sumthin wrong for a min..
while im at it im fitting a wade 1636 on the weekend,any1 know if this cam is okay or not.too late now anyway ive bought it i suppose.
3 in straight thru exhaust,pod in airbox,xr8 snorkel and extractors already on car.3.45 diff as well.
_________________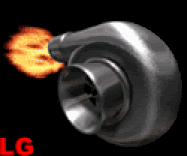 15 PSI OF BOOSTED GHIA GOODNESS!!!