Does anyone know what the numbers and letters inscribed along the camshaft mean? Reason Being I just scored a Cam off a mate he said its a Crow cam that came out of Nitrous injected XR6. He said he doesnt know what model it is and I was curious to know if you can tell by the numbers along the shaft.
They are as follows from left to right. 94-62-50-AC-3.
The AC looks like it has been stamped onto a little ground off spot after casting. The opposite side has 3-XX-F.
Can anyone shed a bit of light on the subject?
_________________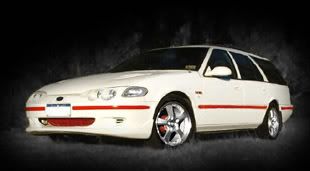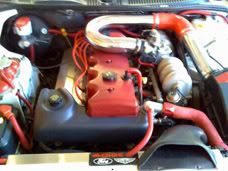 EF XR6 Wagon,RPD R6 cam,Wildcat extractors, Magnaflow cat,2.5" Lukey exhhaust.
Too many more too list