Ok, I hope this is the right section for this...
I found some parts in the boot from when I purchased my DA LTD, have a look and tell me what you think please
ITEM 1: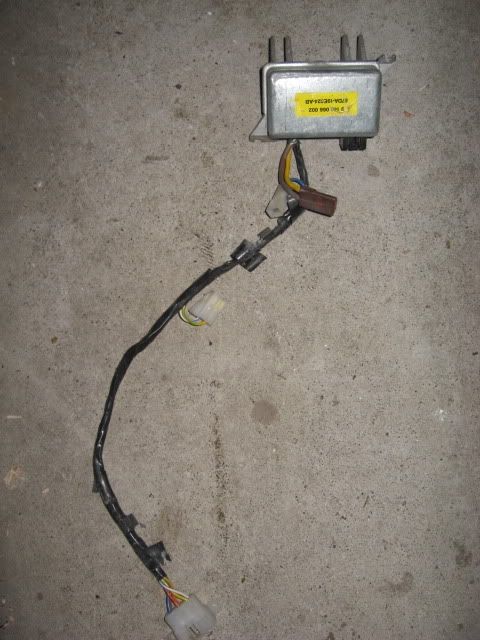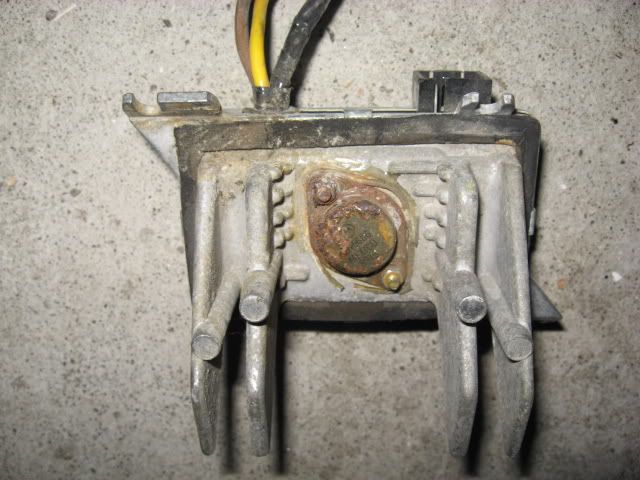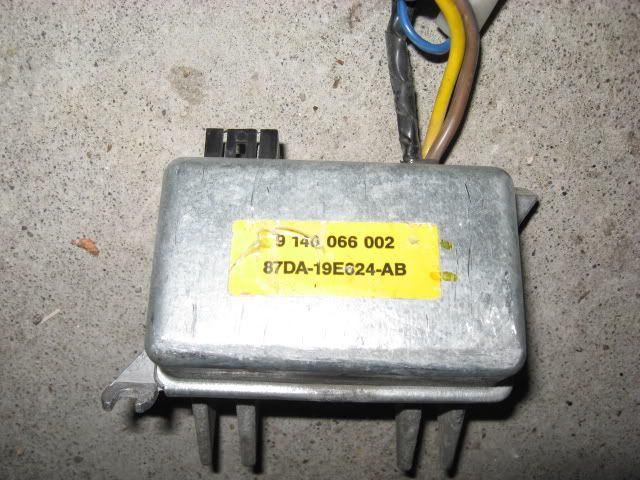 ITEM 2: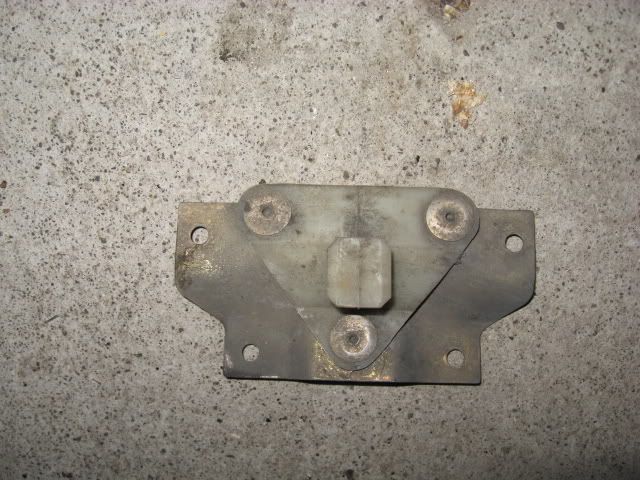 looks like some sort of mount maybe (?)
These items will be up for grabs if they are of interest to anyone as well.
Any help is much appreciated.
_________________

SPUDLEY'S LTD BUILD THREAD -> the-garage-f53/spudley-s-ltd-build-t87533.html