i have been thinking about the design of the intake, in particular the intake manifold, and have come to the conclusion that i have no idea why it is the way it is.
A lot of people are chasing a less restrictive CAI, so my thought was to mirror the intake maifold so that the throttle body points outward instead of inward over the injectors.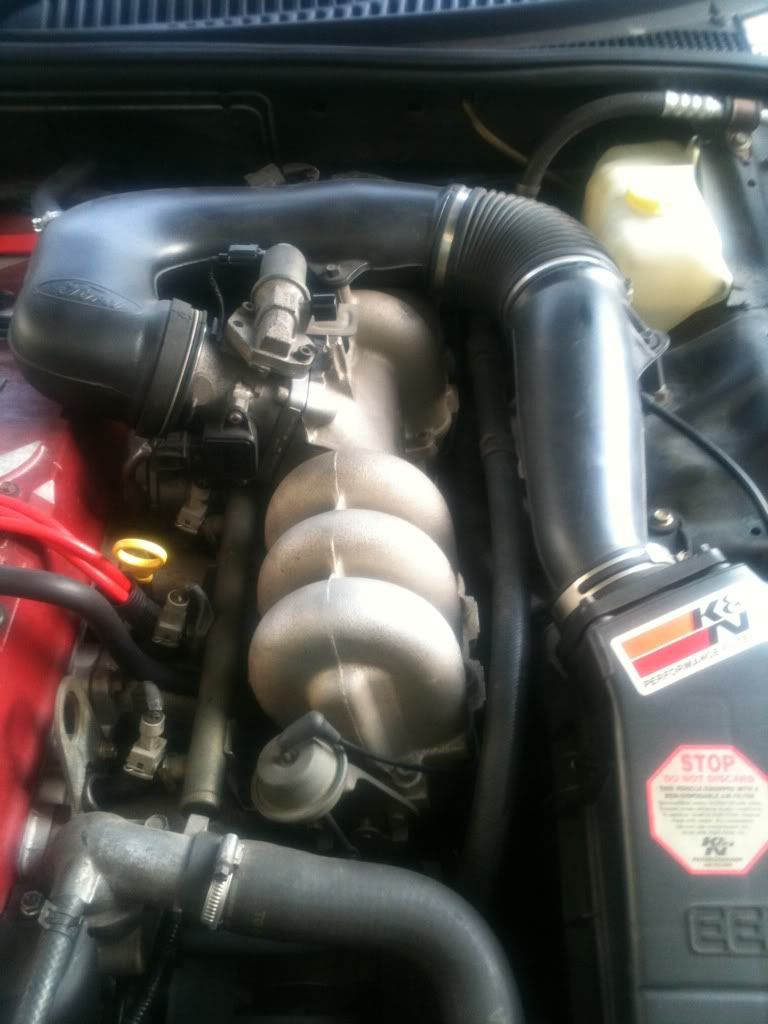 i have two ideas for doing this (i have not looked into the details of either of these):
1 - weld up all the mounting holes, and redrill them to line up when turned around 180 degrees (**i have NO idea if this will work - so if it sounds stupid, its cause it probably is)
2 - i work at a place that has a foundry, so i was thinking of getting an intake custom cast out of scrap intakes. then getting it all machined up... will mean a bit more money and a lot more work but.
i know both these ideas will also need some other things done apart from the obvious modifications to the manifold, eg - extended throttle cable, possible extension on electrical connections, etc.
Can someone tell me why this wouldnt work/why someone hasnt done this before or if someone has, can you point me in the direction of who has?
_________________
"08 XR6T Ute