U often see a lot ads on gumtree with people saying there falcon has a v6 or even a "high series v6".
Anyway, I wouldn't have known much unless my father told me. That was b4 i found this website. For the OP - I6 refers to the straight/inline cylinders. v6 means there are 3 on each side, and are in a v formation.
Below is a straight 6. Very strong & smooth engine. A lot of cars traditionally had this design of motor but a lot of car manufactures switched over to turbo diesels or v6's because they are not as long and cheaper to make a believe.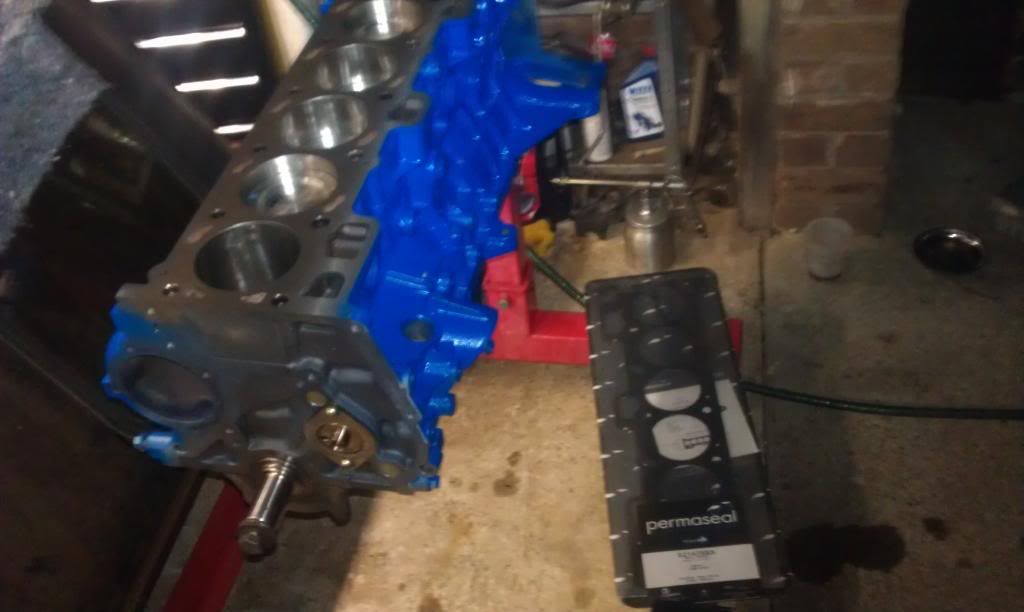 If the OP can spare a few hours, he should a good look around here. U learn a lot. If he meant just another i6, well yes simple if its from the same block or whatever. That is EB through to AU. Pretty much same design. Best bet would be to drop in an AU motor or tickford. But don't put an older model engine in a new car. Anyone correct me if im wrong, pls!
We're planning on swapping an el tickford motor into our futura. Basically the same built date so its fairly straight forward if you have the equipment and know how.
_________________
2001 AU II XR6 HP LIQUID SILVER UTE