AU99 wrote:
Simple thing is get everything second hand if you can, can save you a bundle....
Ebay, forums & mates can be a blessing if you are patient and can wait....
Get a search going on ebay for ea-el parts withing 200kays... you will be amazed at the bargains that you will pick up.... have patience.....
It is amazing what you can achieve on a limited budget if you are prepared to give things a go....
And to drive that point home... here is my previous car.....
what I started with....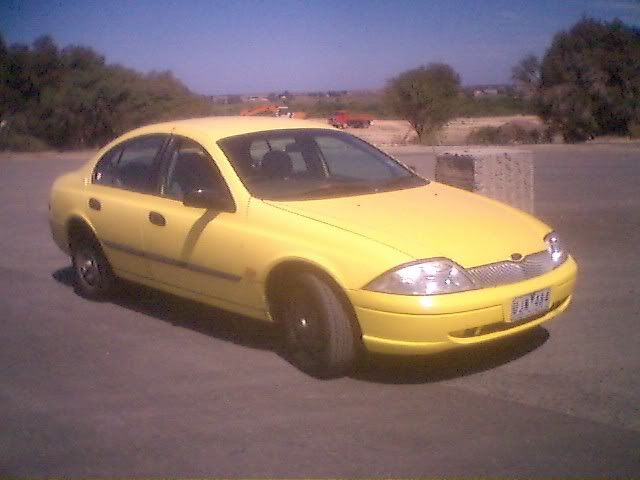 After 2 years, bargains galore....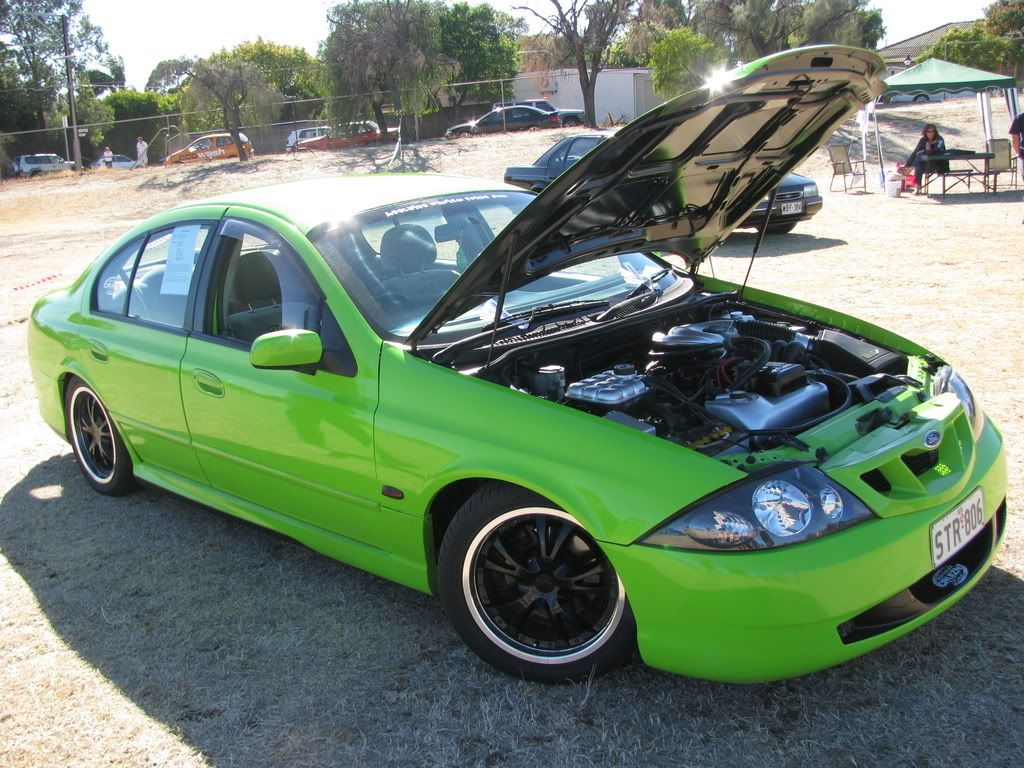 Total cost $4000 and that includes buying the car......
All the work done by myself....
http://www.youtube.com/watch?v=kzMVCfoY0SI
picture video I did
That speaks for all man. It's what I wanna do to mine eventually....No, not turn it into an AU, Haha.
I got my exhaust piping for free in parts I got from the wreckers scrap bin, one cos of a blown muffler an another with a bent gearbox mount area. Welded it myelf and got the extractors for $100 of an EF.
As mentioned new ignition parts or even a good clean up if the cap and rotor don't look too old. A service and filter kit for the auto too can make a difference.