As the title explain, i am wondering if the Airbox Lid is any different to the one in the EL. They look the same shape and everything, however i have just purchased a pod and want to instal it in the orignial airbox. According the the technical doco of installing it into an EF, the EF lid has an inner pipe piece, however my EL does not have this piece. Doesn anyone know if i am correct in assuming the EL lid does not have this piece but the EF one does.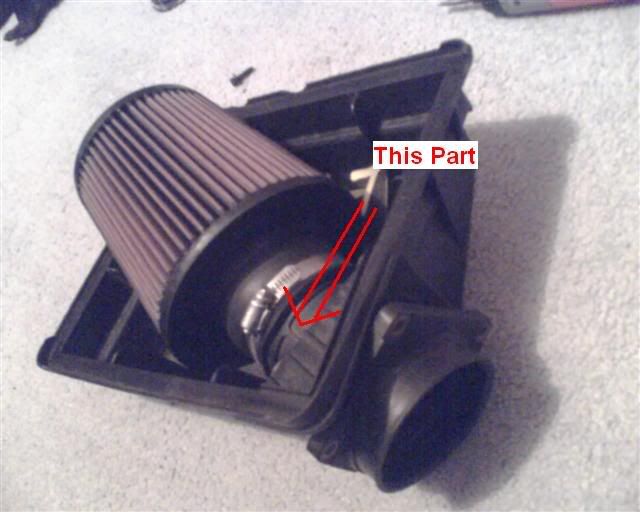 BTW i rang up Ford and they are listed as two seperate parts, with the EL lids being $10 more expensive than the EF one
_________________
5spd Heritage Green EL XR6. Wheels by ROH. Stereo by Clarion. Exhaust by Pacemaker & Lukey. Suspension by Whiteline, Durashock and K-Mac.