EF Gli cars with ABS brakes HAVE the engine bay wiring in tact.
However the Dash loom does not have a wire going from the engine bay loom to the cluster.
You need to tap into the plug (above you accelerator pedal) and run a single wire to the missing Pin no. 3 on the right hand side of the cluster.
Heres a Pic of the wire you need to tap into.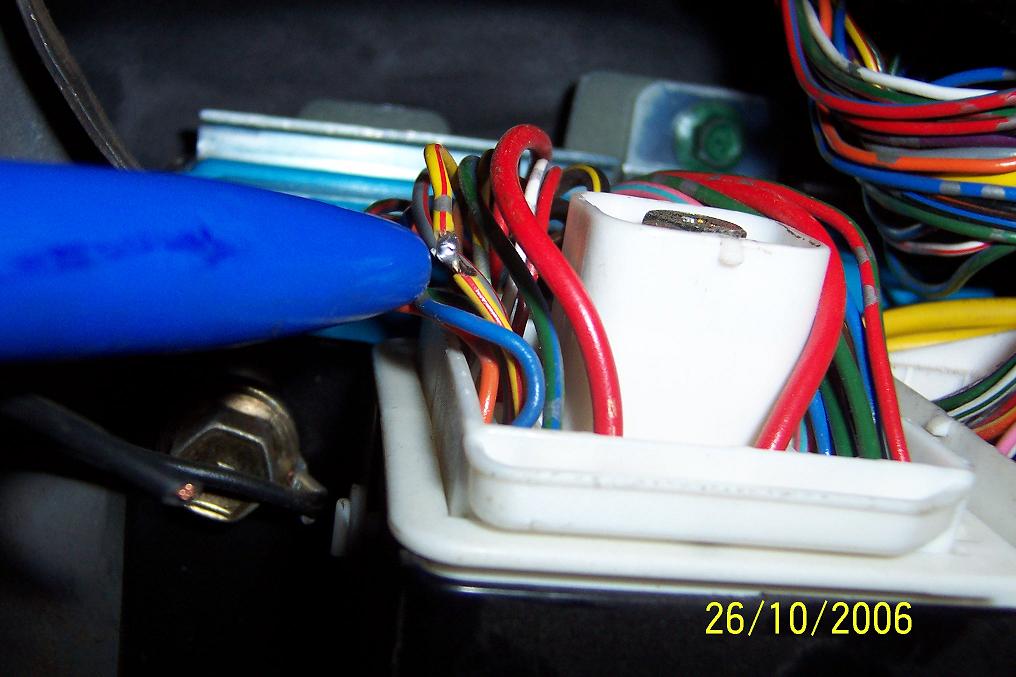 _________________
Carefree, we may not be number one, but we're up there.