Hi all,
Well over the last weekend, I put on an EL BBM inlet and replaced my fuel pump with an EF one as well, also the main reason for pulling the car apart was to replace the timing case that had cracked/split around the crank seal.
The car now idles so smoothly and fuel consumption has come down, also it has alot more get up and go, not sure on power yet, feels more but a dyno run will confirm that answer, need a cruise control BBM cable yet as well.
Here are the pics of the finished product, and yes it is fully functioning and switches runners at 3,800rpm (or there abouts), still some tidy up left to do now that all is confirmed as working.
Pic from the front of the BBM
.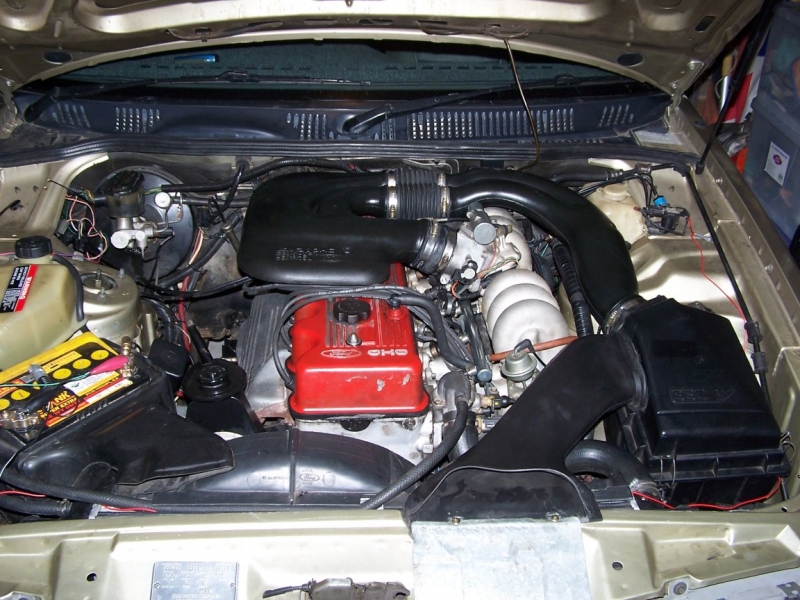 .
Pic from an angle of the BBM
.
.
Waste not want not, my old EA throttle bracket with the kickdown cable hole cut off, turned upside down, and a small trim of the throttle cable rubber is a perfect fit and alignment
.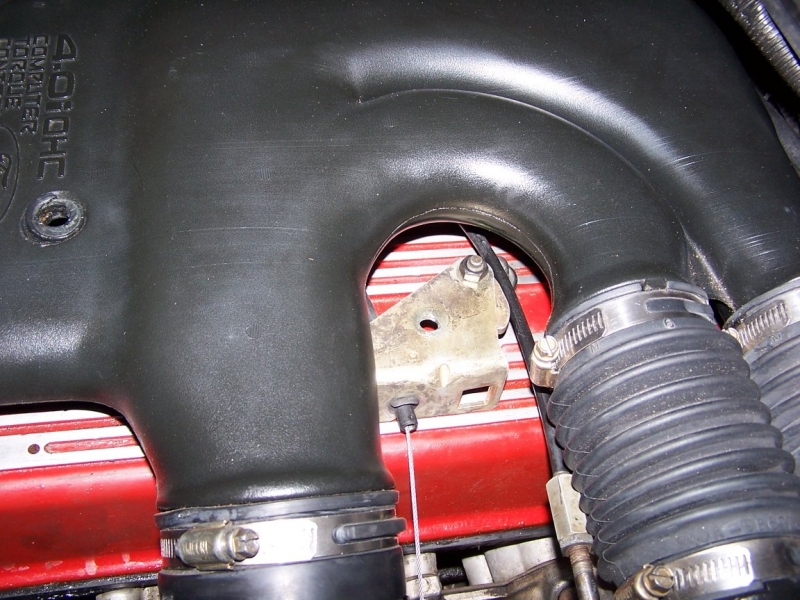 .
Jaycar to the rescue - $35.95 and some assembly and soldering saw kit KC5378 in the car and tuned to switch the runners at 3,800rpm
.
_________________
Full working BA Shifter now upgraded to BF Shifter.
BA headlight inserts in my EA headlights.