Eureka I found the leak . So happy now . So sick of it leaking.
Well I got in the boot shut the lid and looked up to where I thought it was leaking I tried cutting some of the black s**t away then for some reason I stopped and looked up the back of the boot towards the tail lights . The water had run up to near the tail lights and started to pool. But then I thought maybe it's coming from the tail lights ?
Then I looked at some sealer and yup drip drip drip . It's actually coming in pretty fast .
So I'm assuming that when I damaged it I pushed the panels apart and caused a leak. Now to patch it up. Any suggestions how and what to use ?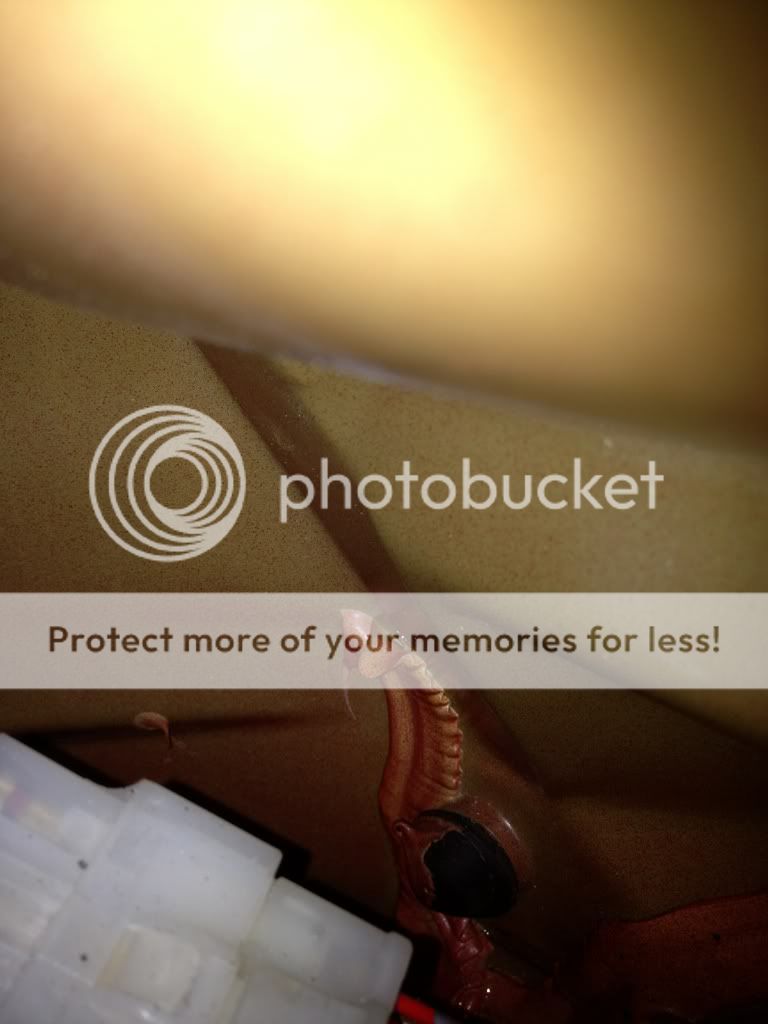 _________________
El XR6 Turbo
Dark Agents,Sunroof, bilstein shocks, 6000k HIDS, 329 mm slotted rotors, twin pot calipers , Climate Control, GarrettT04 turbo,log manifold, crow turbo cam, microtech lt10c, 42lb injectors , 044, surge tank , T56 , rebuilt bottom end , alloy plenum .

Aiming for 300 rwkw