Can anyone help I just installed Tickford_6's new intake piping and now my car is running like a pig. Its idling rough and I think its running heaps rich because its pissing out smoke and when you boot it it spews out a big cloud of smoke PLEEEEEASE help?
_________________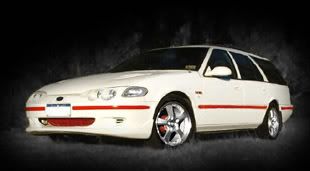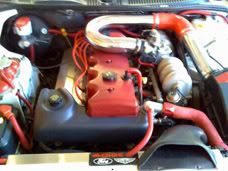 EF XR6 Wagon,RPD R6 cam,Wildcat extractors, Magnaflow cat,2.5" Lukey exhhaust.
Too many more too list
Last edited by EFXRWGN on Tue Aug 29, 2006 2:32 pm, edited 1 time in total.