Hey guys,
I just have a quick question regarding my EL engine
I currently have a rough idle on and I'm changing over the idle control valve as it is damaged. I picked one up from the wreckers from a car on gas. Now the ICV has a air valve in it. Now I'm wondering if this works better with the gas systems ( mine is on gas as well ) ?
My current setup, does not have a air valve with the idle control valve, but it has the hose from the top of the engine (circled in red below) going down below the inlet manifold plugging in next to the injectors (circled in yellow). Would you recommend moving the hose and connecting it to that air valve (circled in grey)
Or leave it as is and just remove the new air valve and re wire the new idle valve.
Also, does anyone know where the wires come from with the clip? As my car being a EF has a EL engine in it. The black original wire matches up with the existing black wire, but the red one does not match up with the original wire and instead matches up with a skinnier red wire and goes off to the right with other wires and clips.
See images below.
------------------
------------------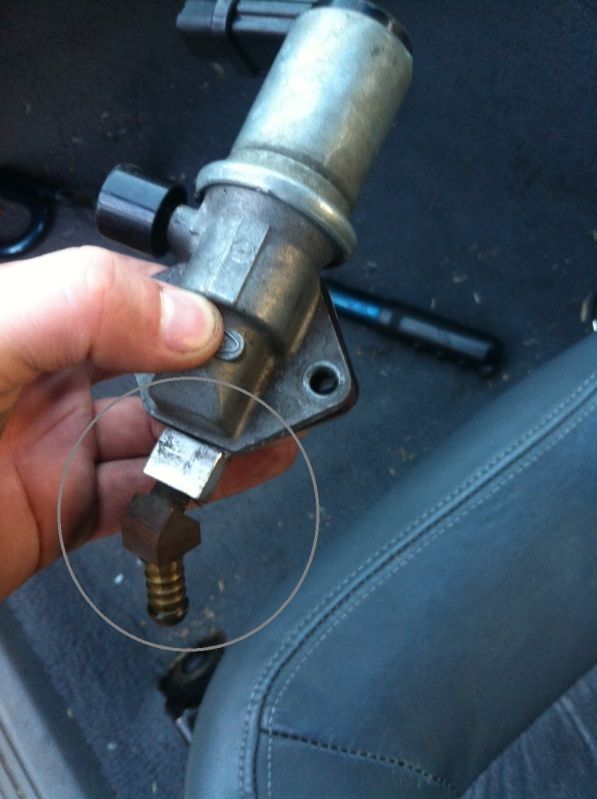 ------------------