Hey lads, finally got the rattling piece of crap exhaust replaced. Went to Lee's Exhaust, Moss Street, Slacks Creek. Was $245 installed plus $80 for my tip, while the larger store down the road wanted $340 just to install one with no tip!
Anyway, just wondering what the best way of looking after my exhaust? As in, how do I slow the whole rusting process? Cheers.
Here is a video of me starting the car up and giving it a few revs., pretty quiet as I did opt for a rear resinator, though it is loud enough for me.
http://www.youtube.com/watch?v=P0PTk6W7WBA
Didn't get a directly behind shot unfortunately, looks best like that. Actually saw this tip on another member's car ages ago and really liked the look of it.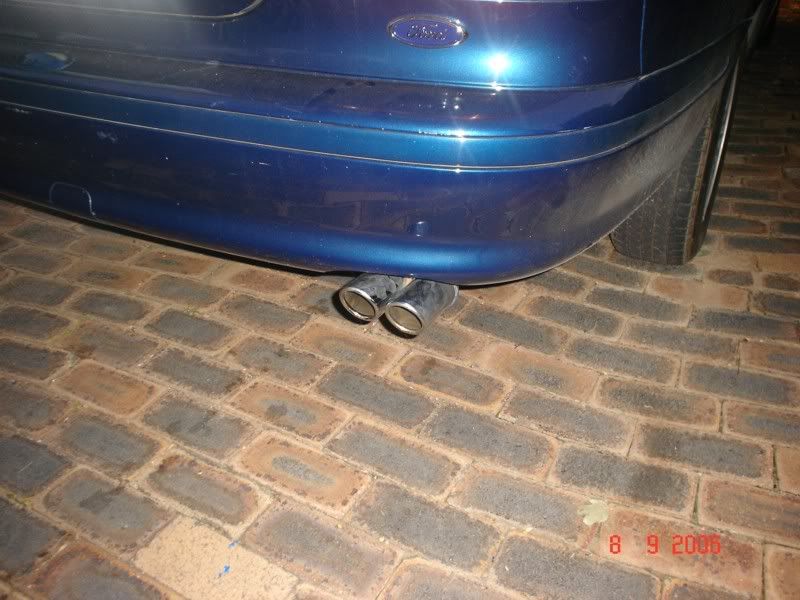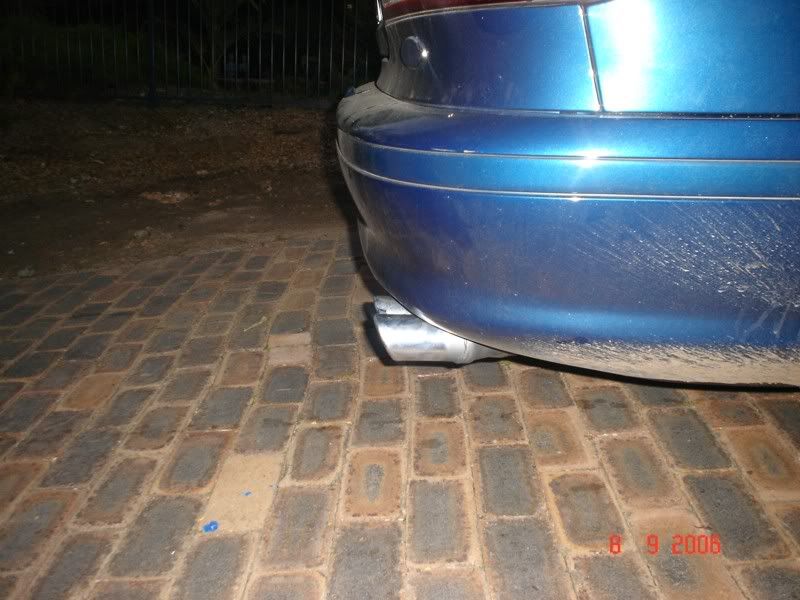 _________________
E39 523i
EF Fairmont
Last edited by Rick_Deckard on Fri Sep 08, 2006 7:17 pm, edited 1 time in total.