Nigel wrote:
Can Depend on the Oil... If its thinned a little it will do that. Also if the oil filter anti-drainback valve isnt working.

Used to happen to me all the time if I *really* cained the car. Of course thats mid-summer, QLD temps.

Cheers

Nigel
Where is the anti- drainback valve located and is it a b**ch to change?
_________________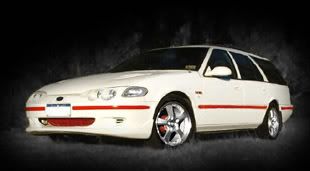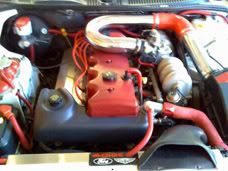 EF XR6 Wagon,RPD R6 cam,Wildcat extractors, Magnaflow cat,2.5" Lukey exhhaust.
Too many more too list