animal_ef wrote:
thanks guys i definatly will be resoursing info from that sticky but one question i want4ed to know was if those metal pipes that go from the air box to the induction are better than the factory twin intake thingy i have at the moment???
im thinking about one from defilipo that is ceramic coated but if i got that id probably wrap it in that heat wrap stuff for better function as im not into the looks..... whos gonna know what parts i have polished when all they can see is the rear end of my car
??
Welcome aboard, Ahh the elusive search for induction piping, I too have the dilema of short arms and long pockets when it comes to forking out for a decent induction pipe, difilippo is quite expensive though, that is why there are alot of threads at the moment searching for a cheaper option. Let me know if you find one as I am yet to find an option that is cheap functional and doesnt look like s**t.
_________________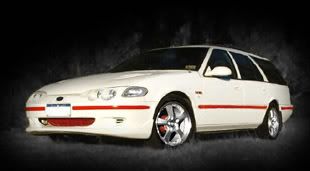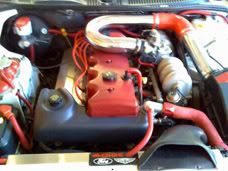 EF XR6 Wagon,RPD R6 cam,Wildcat extractors, Magnaflow cat,2.5" Lukey exhhaust.
Too many more too list