dc_todd wrote:
cam doctor tells you lift, duration and lobe separation angles. thats pretty expensive for a cam dr diagnostic..

Go the RPD.. we already know they work..
Send the other one to Jaysen at RPD and he will be able to check some of the specs himself. plus you can use it as an exchange.

Dave
Only problem is the I havent paid for it, the guy said test it for myself and if I want to keep it we could talk about price later or I could give it back. I know he paid $200 for it. I dont want it so I will just give it back to him. No skin off my nose!
_________________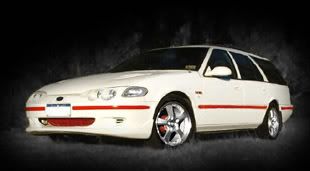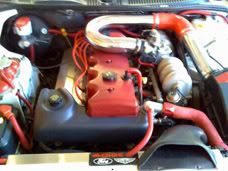 EF XR6 Wagon,RPD R6 cam,Wildcat extractors, Magnaflow cat,2.5" Lukey exhhaust.
Too many more too list