Hey boys not sure if this is the right forum to post this but here goes.
Well im in the market for an au xr6 anyway im trolling through car sales and come across this au xr6 series 3 for $12000 here is the ad
http://www.carsales.com.au/pls/carsales/!cs_content.private_vehicle?vehicle_id=2927535&current_rec=1&used_rec=1&total_rec=1&sort_type=&total_rec=1&sort_type=&price_max=15000&make_id=6&model_id=17&badge_id=25808&state_id=7&search_distance=25
So i go upto look at it im not sure if its a series 3.
here are the pics, these pics were taken with my phone camera so they are poor quality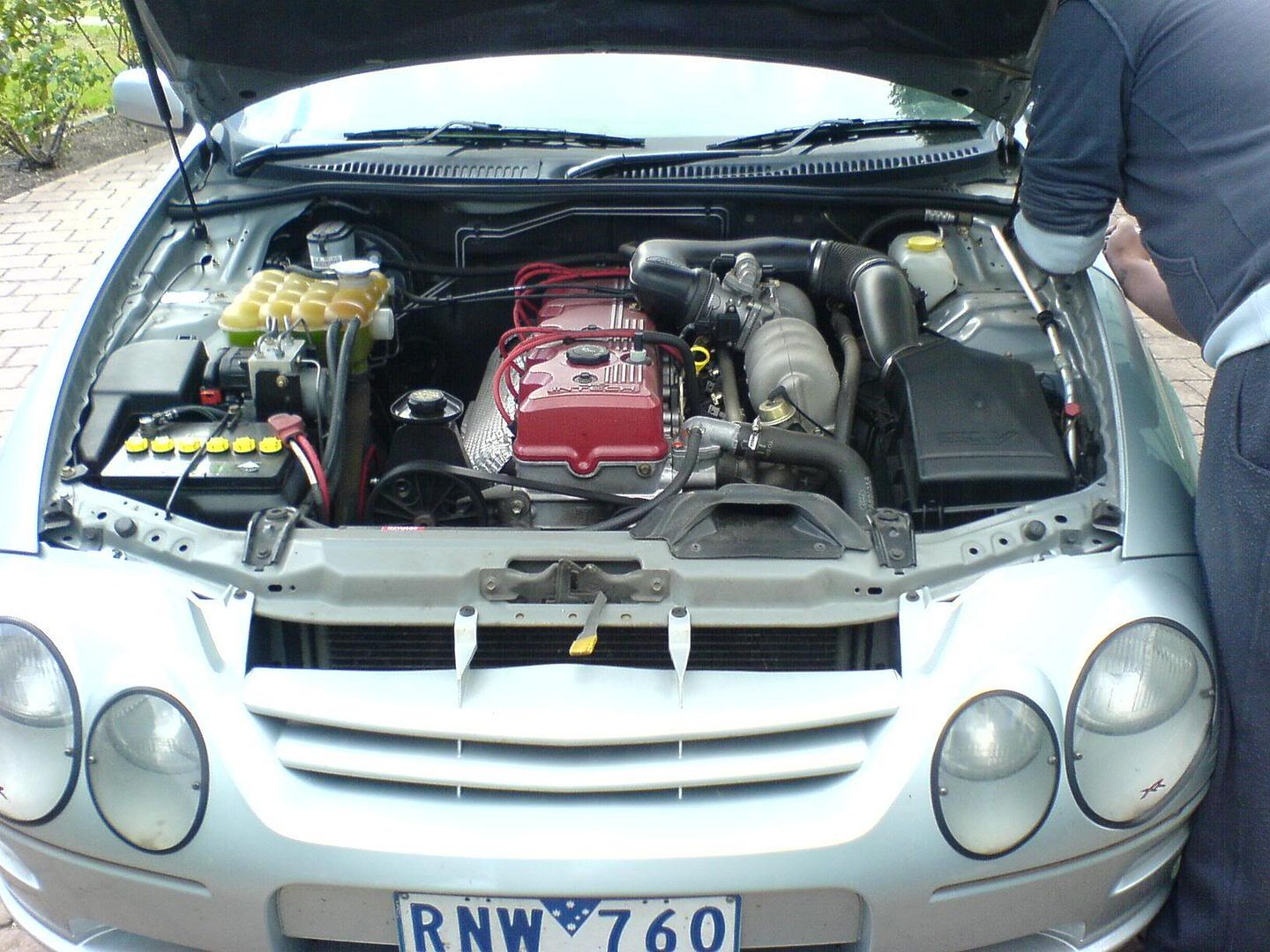 First thing you will notice is the image in the ad is different from the actual photo`s. Im just wondering if its actually a series 3. Now i dont know to much about cars and this is the first xr that i may own. has any one else looked at this car? can you tell that it may not be a series 3 and could it be a done up like a look a like xr?. looking at the rear bar it looks like its off a standard au. im also curious as to why its cheapp i know the k`s are a little high but that dosent bother me because the thing still had alot of punch, i asked the guy and he said he rolls cars over every 4 years. The plate did say it was made in 2002. Now it was a 2 hour drive for me with a hang over so when i got there i let my mechanic do all the talking. so i didnt ask to many questions.
what are your thoughts
_________________
Bacon and eggs for breakfast.
One days Commitment for a chicken.
A lifes Commitment for a pig.

No matter how much you do your Standard Falcon up - Its still not an Xr!