Hey all,
My XR6 has been at BPT's workshop for the last 8 weeks.
She should be finished today or tomorrow...
What started as a simple install of a Crow Stage II cam in Nov of 2005,
soon turned nasty when we found parts of the timing chain guide "floating" around on top of the head,
in the sump and one large piece wedged behind the dizzy gear.
So off came the head and front cover.
A very good mate of mine was working at Chriss Mills at the time, so I talked him into porting the head a little...
While this was all happening, I got married and bought a BF GT, so the XR6 was pushed to the background.
It sat and sat until the old man was sick of having it in his workshop.
So I made a call to Terry @ BPT to see if they could finish off the old girl and get her firing again.
Yes was the answer and after a few issues the car rocked up in their workshop.
They have worked hard, trying to get her right, which was made more difficult as I had lost (misplaced) some of the parts.....
Anyway, I would like to thank Terry, Jack and Barry for their great work and efforts.
She now has
1. Crow Stage II cam
2. Majorly ported head
3. EL Thremo
4. Pacemaker Headers (and high flow cat)
5. SCT Switchchip
From their first impression, drving it accross the road for the exhaust to be fitted properly, she that "she is responding well, on the stock computer".
This gives me great hope to see 200 RWKW after she is tuned today.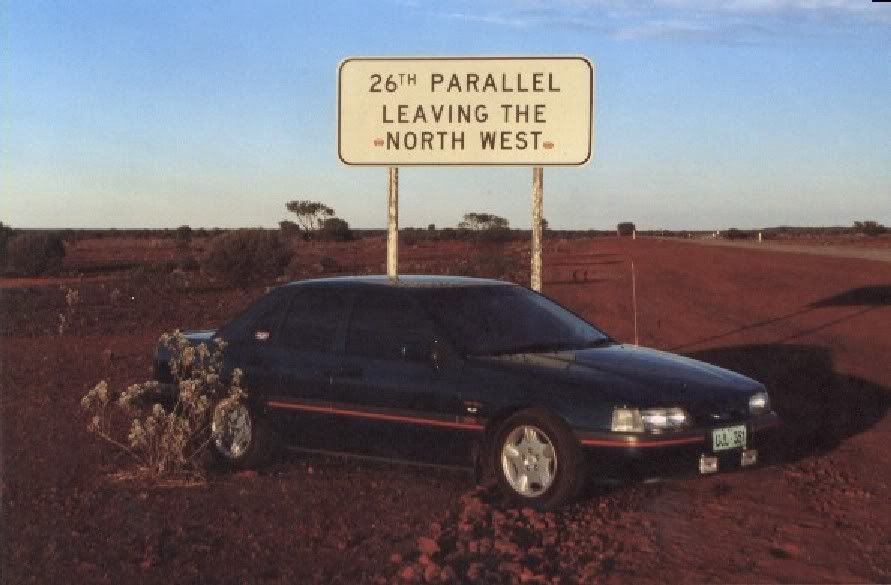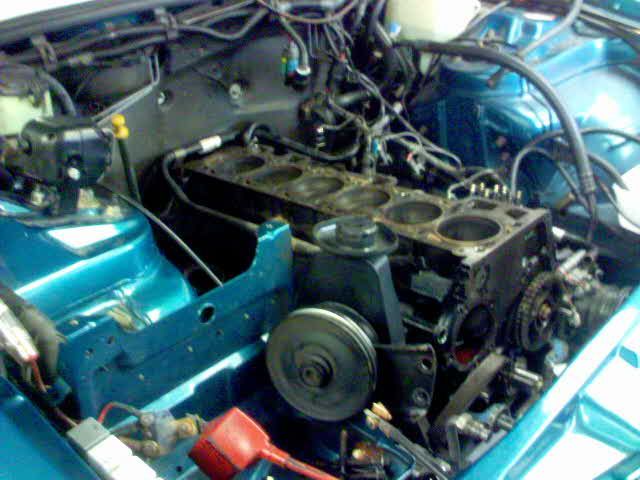 _________________
FPV/Tickford Owners Club of WA Member

1992 EBII XR6 - 2005 BF GT - 1978 LWB F-1001992 EBII XR6