Gaz wrote:
EFXRWGN wrote:
fordzatmyplace wrote:
i also like the heat shield. I assume theres a set of extractors under there?
I would also have a head shield like that if i wasn't getting a set of beautiful extractors
The shop fitters next to my work made the heat shield for me and yes it covers my ugly plain extractors.
what place is that?
im thinkin bout one, what price was it?
Too much fellas I think he ripped me off to be honest $70. But if I take it to another guy i have been told about he will probly copy it for a carton of tooheys old!
_________________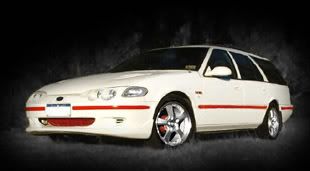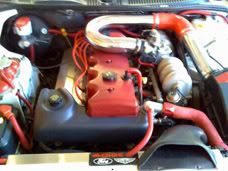 EF XR6 Wagon,RPD R6 cam,Wildcat extractors, Magnaflow cat,2.5" Lukey exhhaust.
Too many more too list