you will definately need to get someone to look at your suspension i had the same problem with my first series1 ea it lost control powering on around a slight left hand bend just after it had been raining. the rear jerked to the right and just as i corrected it the rear flipped out 90' to the left and ended up on the other side of the road coming to a stop across 2 lanes of oncoming traffic.
i knew beforehand that the rear suspension was f**k because the rear would pull to the left over bumps on the freeway @100kph too and from work, but i had no idea it would flip out sideways like it did @60 and at the time i had my 9 year old daughter in the back seat
it was scary to say the least and just plain luck there was a break in the oncoming traffic at the time.
i also agree it takes alot longer than 2 days and involves more than just fabricating some brackets. after seeing some tosser in sydney called "KingCordia" boasting he had the fastest turbo cordia in Australia, it turned out he didnt even have a turbo fitted to the car, lol.. always best to back things up with photos and gives people room for positive comments.
this is a custom cnc milled bracket for a twin screw sprintex on an EL xr6 in WA.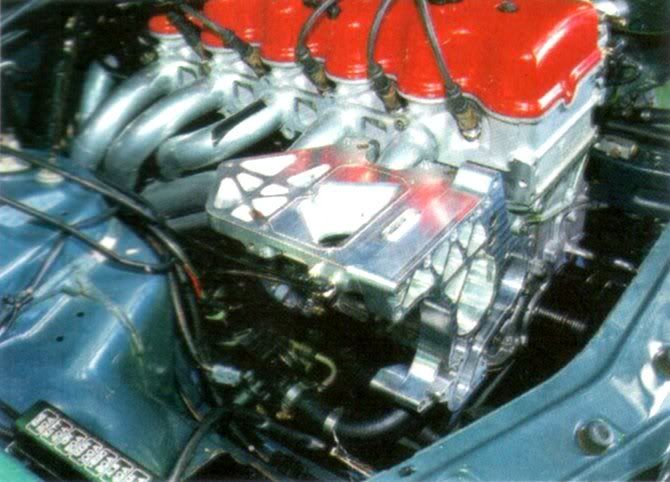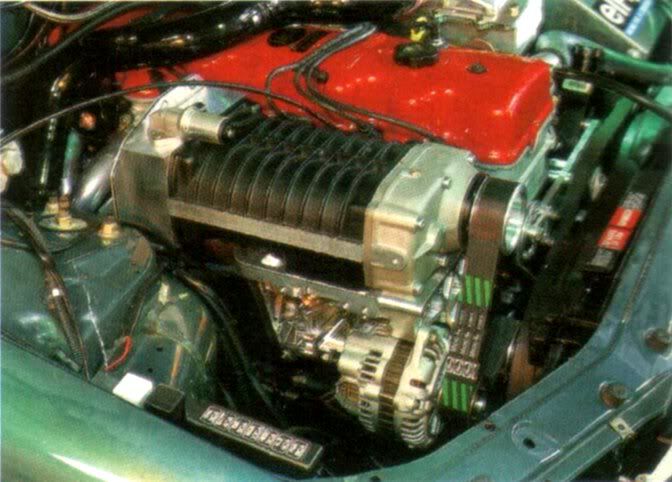 _________________
Speed Safely!