FordFairmont wrote:
i think you have an EL one, cause my EF is bare, doesnt have any writing.
better for polishing
haha yes that is true but after i saw this i just knew i had to have one and make it looks the same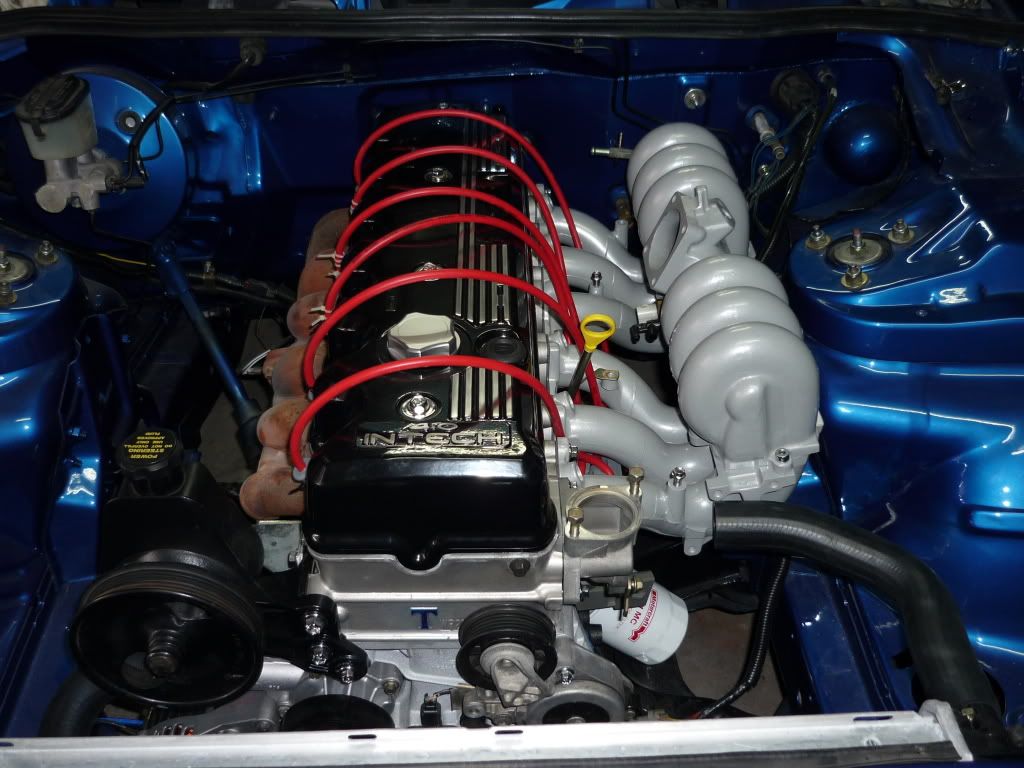 Would look good in my new blacked out engine bay..
What can i do about my fire wall?
It has a rip in the heat thing...