Hey guys we're going to be (hopefully) chucking the manual in my ED falcon tomorrow.
The thing that's stopping us is this: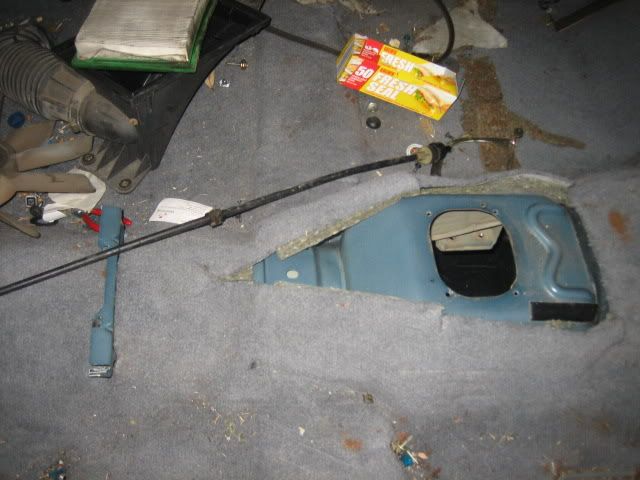 Normal floorshift (my xr6 wreck). Dash is towards the right of photo.
The same area in my column shift. Dash is towards the LEFT of photo.
There's no hole/console mount thing there.
I've heard of people doing it before though.
How do we do it? Do we have to grind a hole? I won't need an engineers or anything will I?
Thanks.