Well guys it's not good, With the engine running you can see just a tiny amount building at the join on the back and front (area highlighted by black box in first picture, doesn't seep when engine isn't on). Most of you know I did a flush and refil last week and now I have this problem. Thermostat is a Ford one, Ford o-ring too, though I do have a new one from Repco as well. Surge tanks is down about 1.5cm. Note: I put no kind of sealant or vaseline on the o-ring beford installation.
How do I fix this and what is the process? I don't wanna empty and refill again. Just get the thermostat off without making a huge mess, and top it up from there, thanks guys.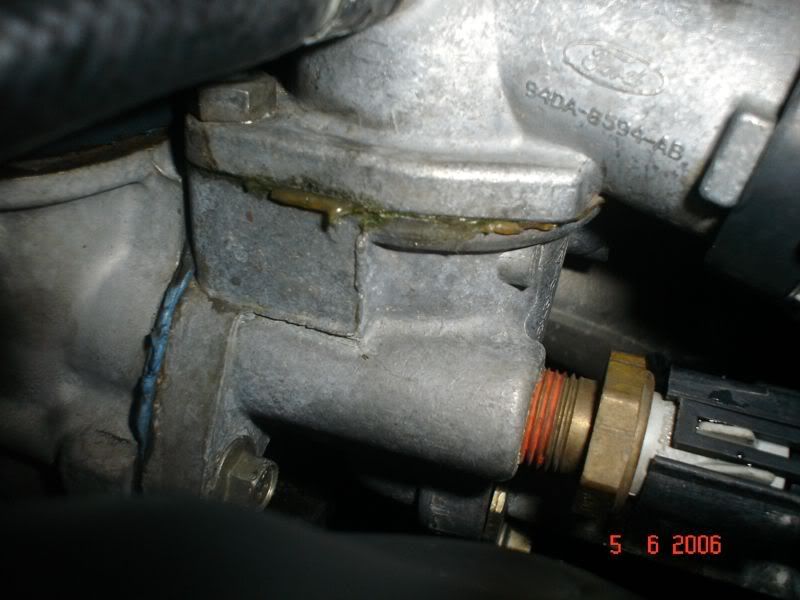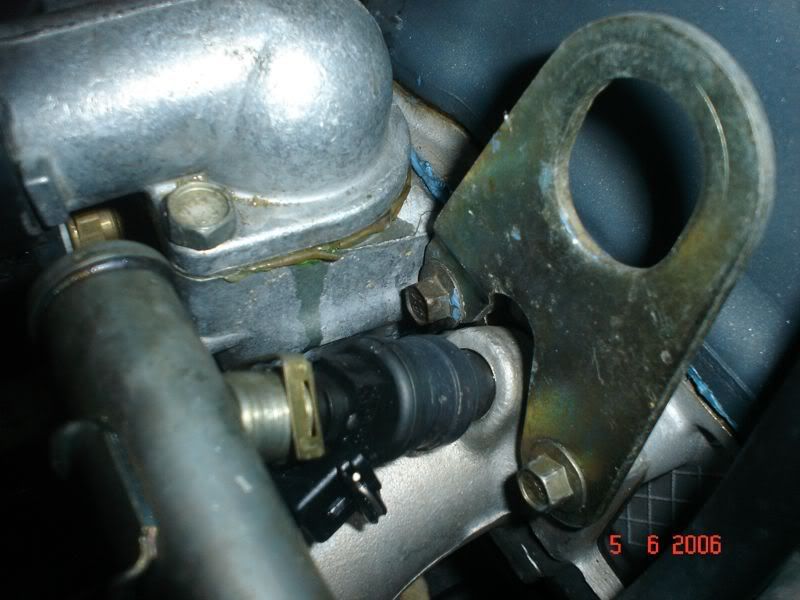 NOTE: That grey glue like looking stuff at the join was there before the empty, flush and refill last week, I thought it best not to touch it.
_________________
E39 523i
EF Fairmont