Hey guys, can someone tell me how it all goes back together?
i have it all apart. not much room to move under the exhaust man. but i'll manage.
i have a new oring, and the steel shim update from ford.
this is what the pipe currently looks like: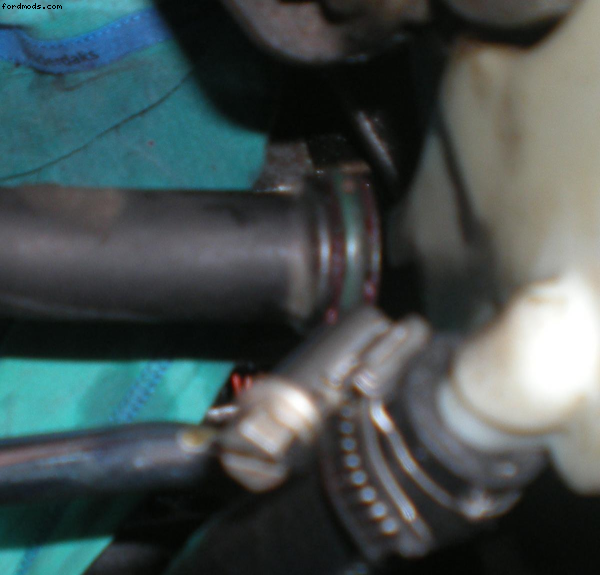 my question is, does it already have the shim in place? or do i add it to the front of this?
any other pointers?
regards, Michael.
_________________
Regards,
Punnisher_42
_____________
2003 BA Fairmont - Stock standard
1994 U13 cough Nissan Cough Bluebird

Favorite Quotes:
"Sportwagon = homo-erotic wank-fest." - downingj