Thanks for the reply guys I thought that was it. It was left on ecu bracket when I purchased it. This solenoid has a two pin male plug that goes into it.
I have been playing with this
because i want to put this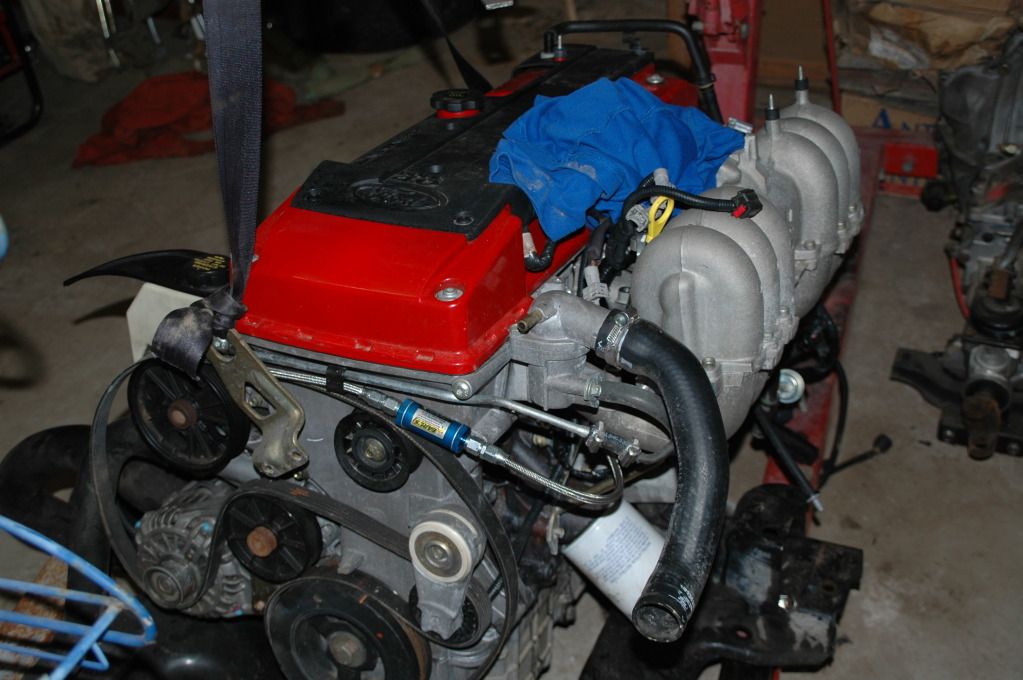 into my Fairlane
Now the turbo loom has a plug in it in roughly the same position as the plug in na loom that will actually plug into the na bbm solenoid does anybody know what this is for. I have tried all wreckers around town none are wrecking a turbo and ford manual just says its a imcc (management control module).
Any help would be greatly appreciated.
Cheers
Steve