Hey guys, im a little confused as to what model car i have.
its a 2005 Falcon, Build date is December 2005 i bought it as a BA MkII. But with further inspection into the car, its may possibly be a BF?
Reasons i say this are the front bumper is in fact a BF XT bumper, Exactly like this ( i dont have a camera so i just got these off the net)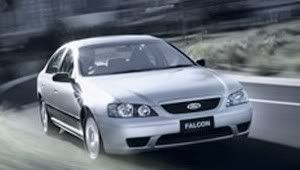 And i was reading a thread about the differences between the BA and BF and the tail lights are different (the bf has more of an LED look to them)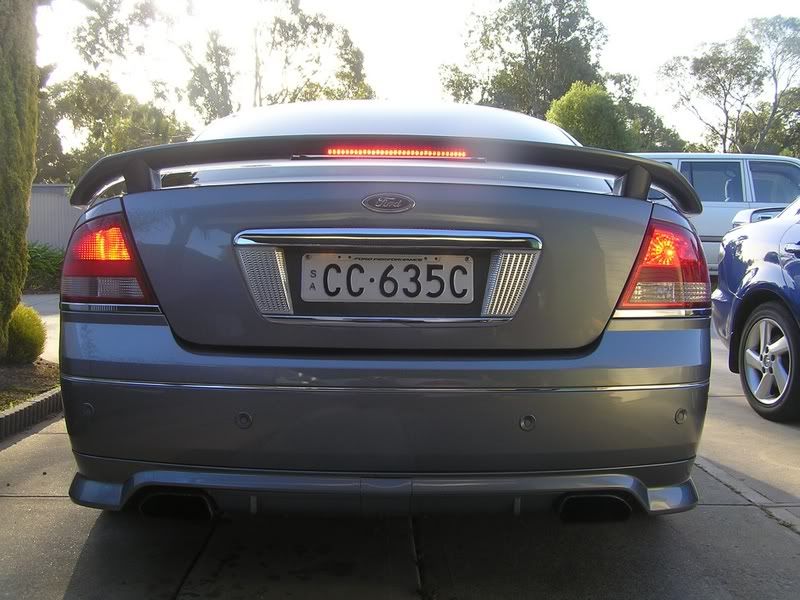 The left tail light as a BA tail light, and the right is a BF, the thing is my tail lights are exactly like this, my left are BA lights, my right are BF lights.. im so confused! lol
And also there is no MkII badge under the falcon badge on the boot..
What on earth is my car?