I know the factory speakers are 5x7", but I have been discussion of the ability to fit 6x9" speakers into the rear of an AU ute.
Can someone confirm that these are the correct adapters: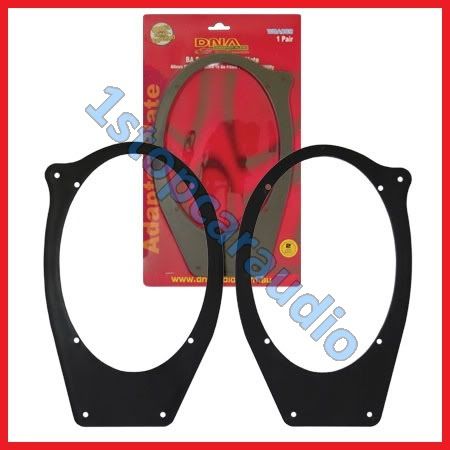 And will the 6x9" still fit under the factory speaker grills?
_________________
Heaps of performance EF/L parts for sale, including supercharged VCT motor!

2002 Ford AU Series III Falcon XR8 Pursuit 250 ute - 5.6L of V8 Windsor!