Hey just saw the other thread so i though i should post my install aswell,
old deck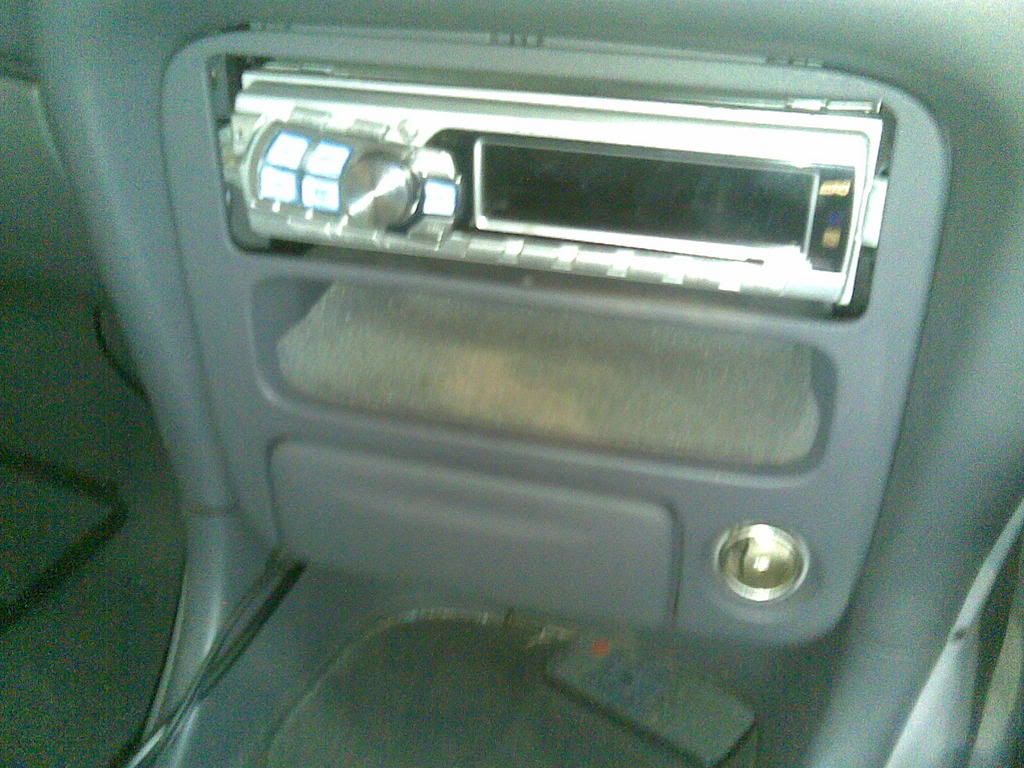 old surround
i cut the new surround with a dremel drill easy as pie.. but i cut it b4 i got the deck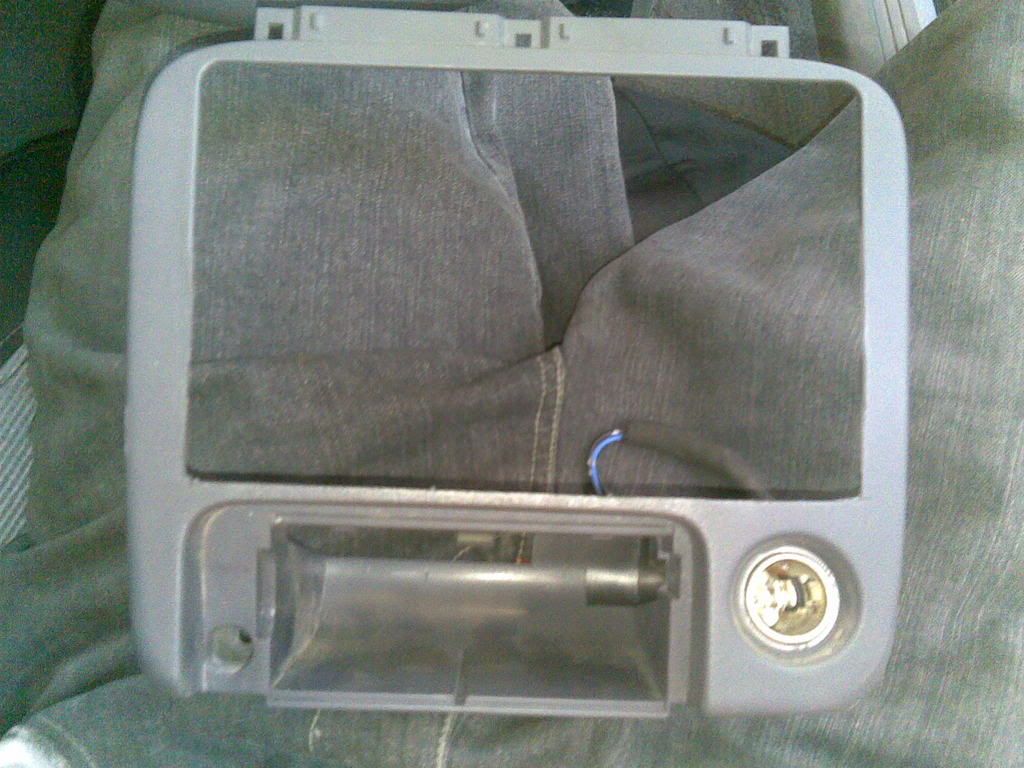 new deck in box
putting sum side brackets on the new deck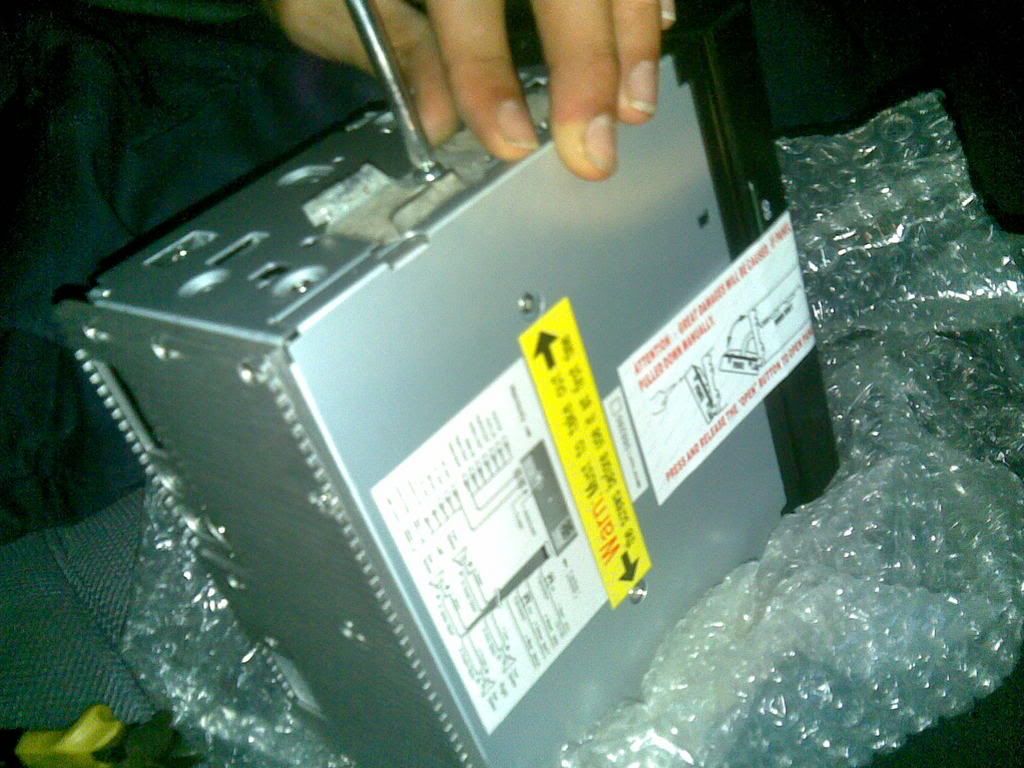 test fitting
i cut the surround too much so i gotta cut a new one, you can see on top where too much was cut away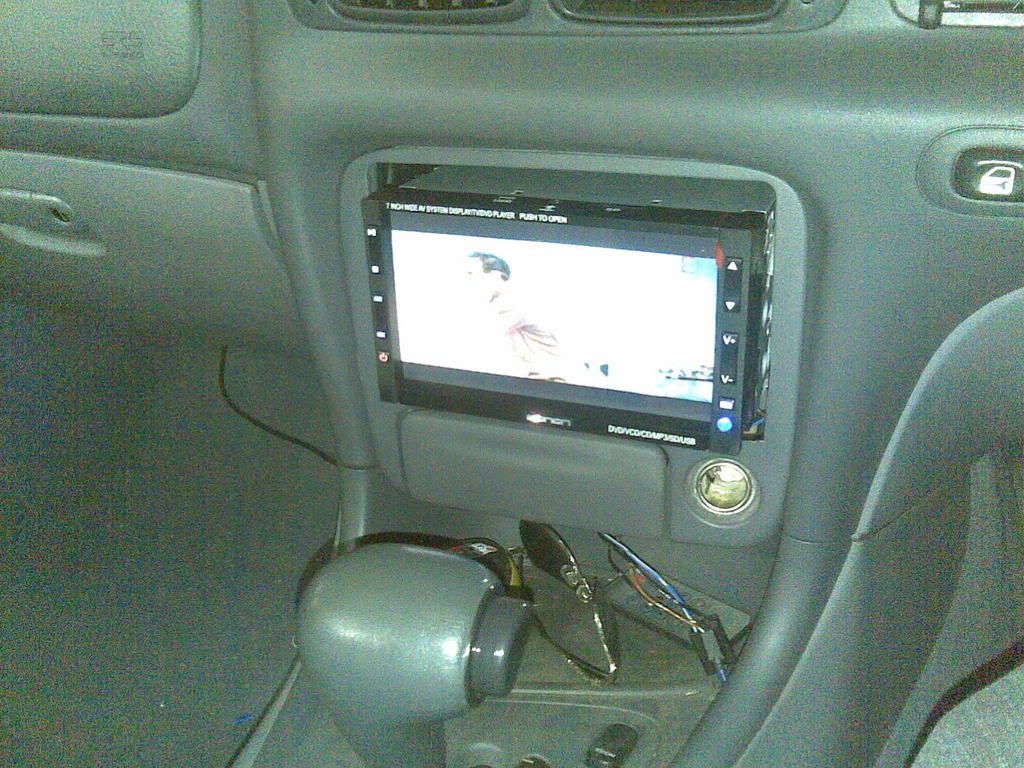 and a far shot with my 7" sunvisor running aswell
Picture quality is awsome.. no bluetooth or gps on this model but usb and sd card slots on top. Inbuilt tv tuner work pretty good with the arial opened out.
sorry bout pic quality.. stoopid 6110.
Cheers