Hi There,
I've got a carputer running in my BF XR6 Turbo. Here's a couple of pictures -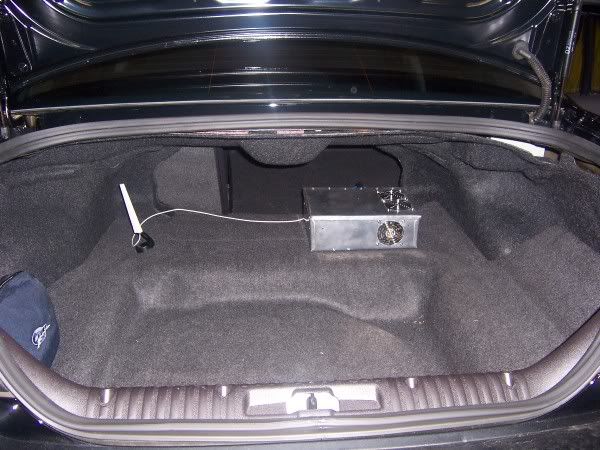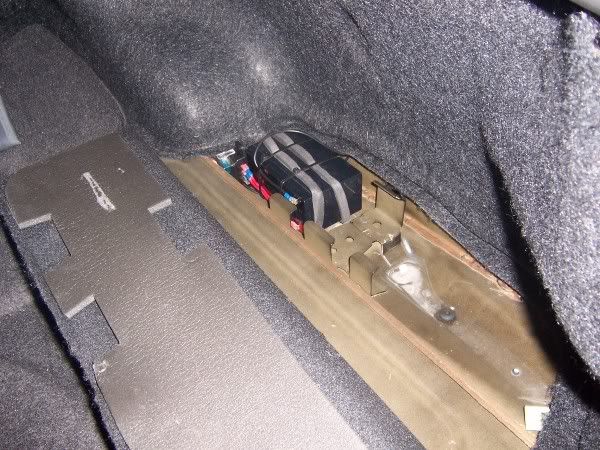 Everything is working fine (MP3, DVD, GPS) but the display is screwed up, this is what I've got -
The display is vehicle specific - it has to be 640x480 resolution with a refresh rate of 60 Hz (which is what I have it set to)
The display has to be in NTSC, but I've got my VGA cable running into the factory input which seems to work OK with the Red/Blue/Green signal, perhaps the Sync is wrong (I have connected the H-Sync with the V-Sync to make a combined Sync signal)
Any ideas on where I have gone wrong??
Thanks,
Panda
_________________

Car - Ford Falcon XR6 Turbo, Pioneer front speakers, Fusion Subwoofer, Centre Muffler removed
Carputer- P3 966MHz, 256MB RAM, 200GB HDD, 300W PSU, MP3, DVD, Sat-Nav, Digital TV Tuner
Last edited by Pandaman72 on Wed Jul 12, 2006 3:04 pm, edited 2 times in total.