I just installed this baby into my AU last night. Its great! heres some info on it..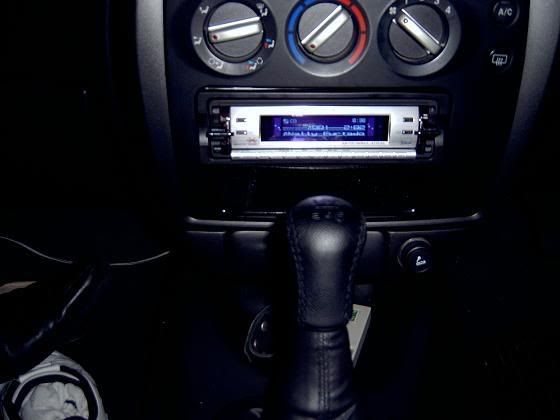 "The CDX-RA750 features Sony's Drive-S chassis and revolutionary audio pprocessing technology designed to improve music clarity and ensure the best possible stereo sound reaches your ears at exactly the right time.
Other features include Aux-Lite for convenient portable music player integration, Sony's exclusive UniLink Bus Control system for CD/MD changer integration, 3 sets of Pre-Outs (Front + Rear + Sub), a large 8-grade FL LCD display, a detachable face and MP3/ATRAC3/WMA playback to enhance your listening experience. "
Key features
* S-MOSFET 208 Watts Max (52 x 4)
* Aux-In-Lite (Rear)
* CD/MP3/WMA/ATRAC3 Playback with ID TAG
* 24BIT Digital to Analogue Converter
* Pre-Out x 3 (Front + Rear + Sub)
* RM-X151 - Wireless Card Remote (incl.)
* CD/MD Changer Control - UniLink
* Display Type - Blue FL/8 Grade Dot
* EQ3 Parametric - 3Band EQ/7Presets
* DSO II - Dynamic Sound Stage
* CD-R/RW Playback
* CD-Text Display/Scroll
* BBE-MP
* SSIR-EXA Digital Tuner
* Preset - FM18/AM12
* Tel ATT/Navi ATT
* Silver