hey, ive made a fiberglass/mdf speaker setup to sit inbetween the two seats in my xls ba ute, it doesn't sit higher then the window as the rear an fits perfectlybetwen the two seats.
i originally made it formycarputer setup to house a dvd burner an set of splits but have lost interest an now its just sitting there.
im willing to sell as is or with speakers or computer for more money if anyone is interested. speakers sound great from it an it is in primer ready to be painted colour of choice.
0413 329 625 if anyone is interested an i live in sydney an wagga an can travel anywhere between along the hume hwy.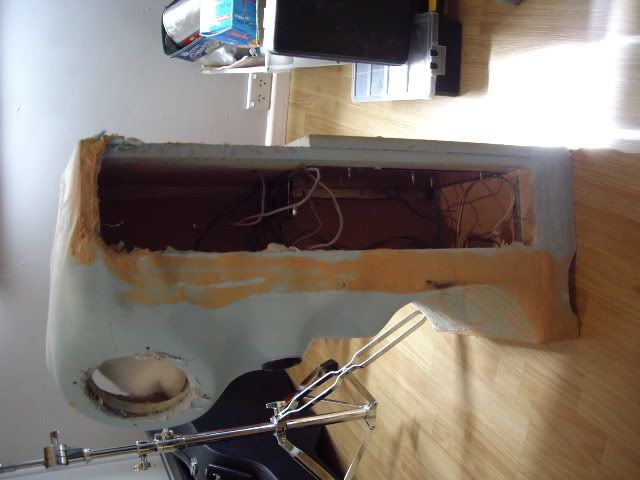 will sand the sides an bottom up neat if anyone wants to buy. viewable area is perfect.
_________________
Soon to be the finest Sounding BA Ute