dan_mac20 wrote:
If you do end up going the 2 12" sub option, then I suggest getting this box, it just saves on boot space.
I bought it off ebay from Bayside Autostyling, based in melbourne, just under $200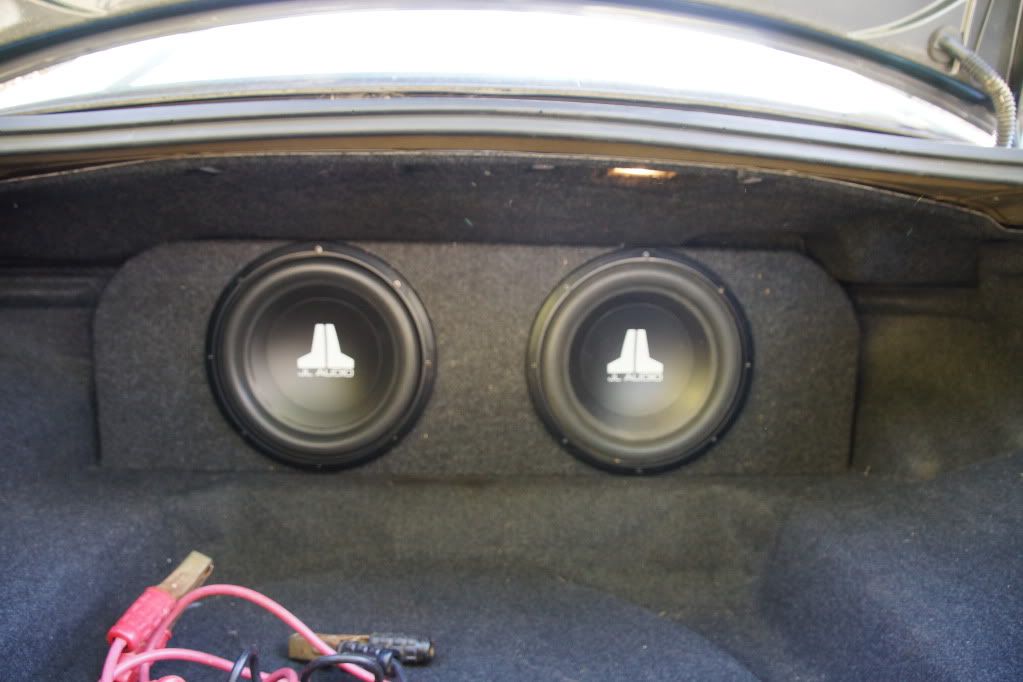 good advice but only sorta.
if you want that box then you need to find a pair of subs that like that size enclosure. its in the specs of all subs and they all have different needs.
my kicker 18 came in a box that was 6 cu/ft its not in a custom tuned 10 cu/ft box and sounds a s**t load better and louder, should be a 3-5db gain just from the box.
for what you like ide get a 15" in a ported box. how much $$$ you want to spend and go from there.
_________________
94 White ED Wagon
eaton M112 supercharger, lowered a tad, extractors, 2.5" exhaust, T5 , custom SureCam supercharger cam, 3.45 lokka, 2 piece tailshaft, poyair bags in the back, TSS front Skirt, Sprint skirts, XR wagon spoiler.
soon to get: AU diff, upc 330mm brakes, Vapor LPG injection.