Hi all,
New to this forum so thought I'd post some pics of my a/v system in my AUIII XR8 Ute.
System comprises of;
Pioneer DEH-P850MP Head Unit
7" Motorized TFT Screen (soon to be pioneer)
2 x Blaukpunk 6x9 200w 4 ways (rear)
2 PAIR MB Quartz Splits (fronts)
2 x DUB 1200 Series Sub Woofers
1 x Audiobahn A4601T 4Ch. amp.
1 x KX1200.1 Kicker Mono Amp
1 x Sounndstream SC1 CAP.
Stinger Distribution and Fuse Block
Stinger Wiring
Dynamat Sound Deadened.
CENTRE DASH
TWEETER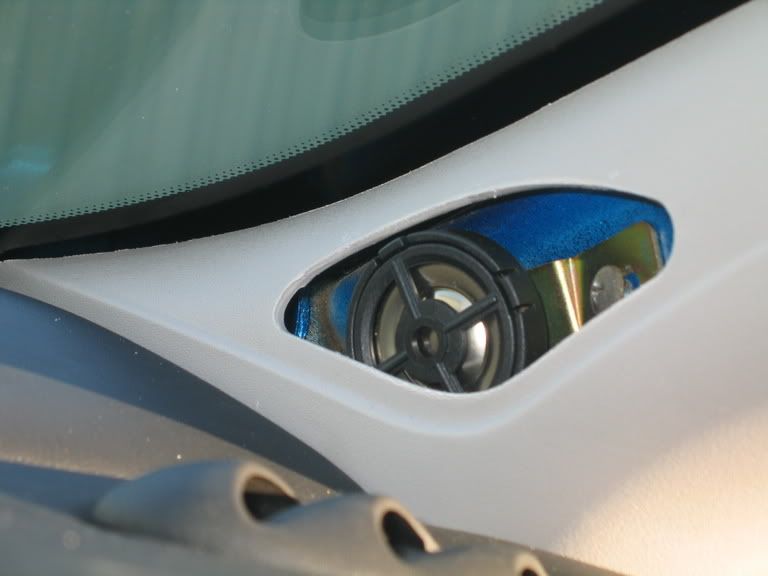 SOUND DEADENING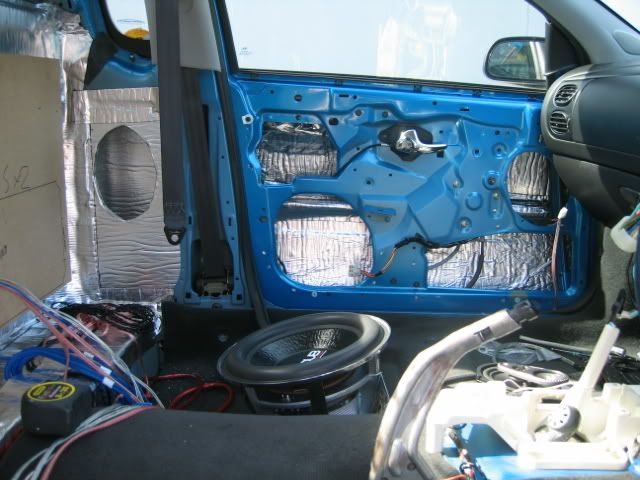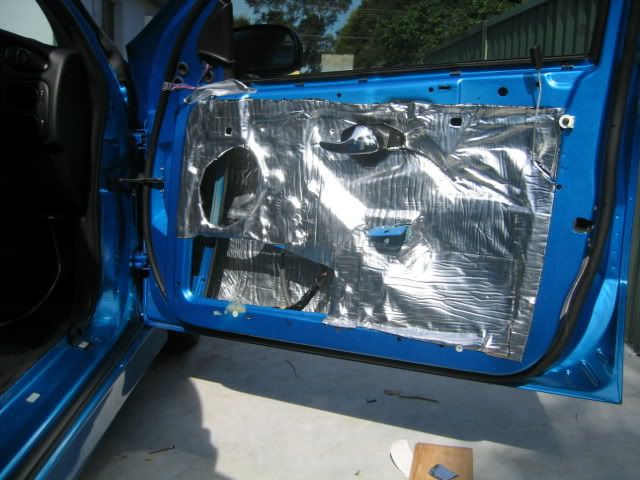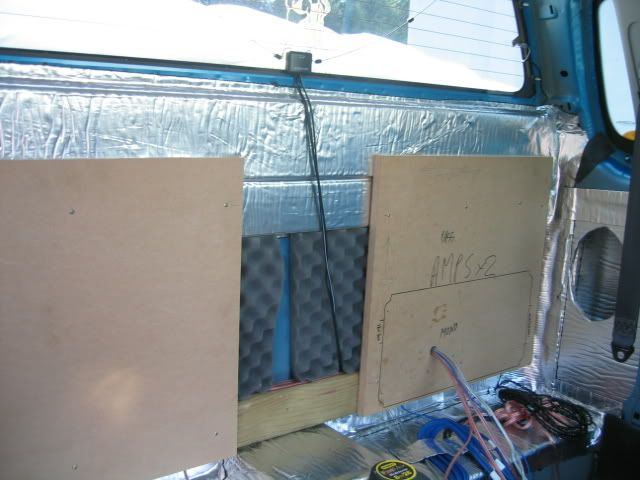 SCREEN AND HEADUNIT TEST.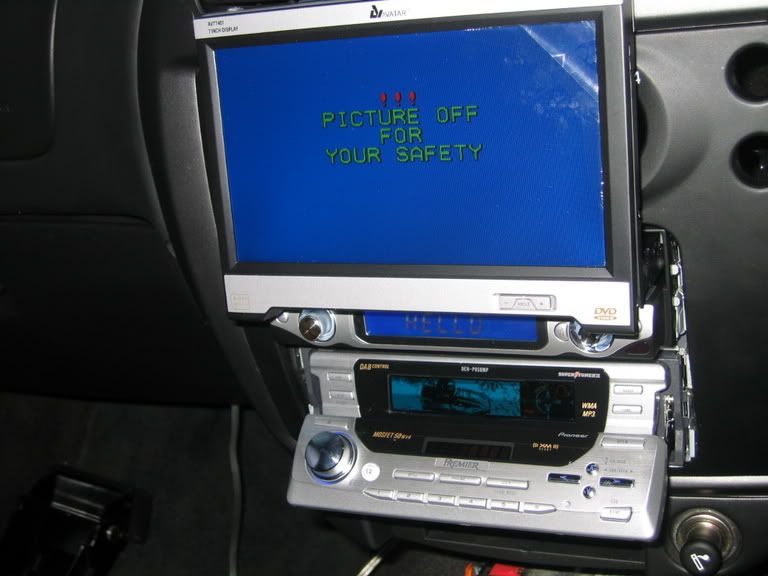 FINISHED