Sorry it took so long, but here are the pics of the install...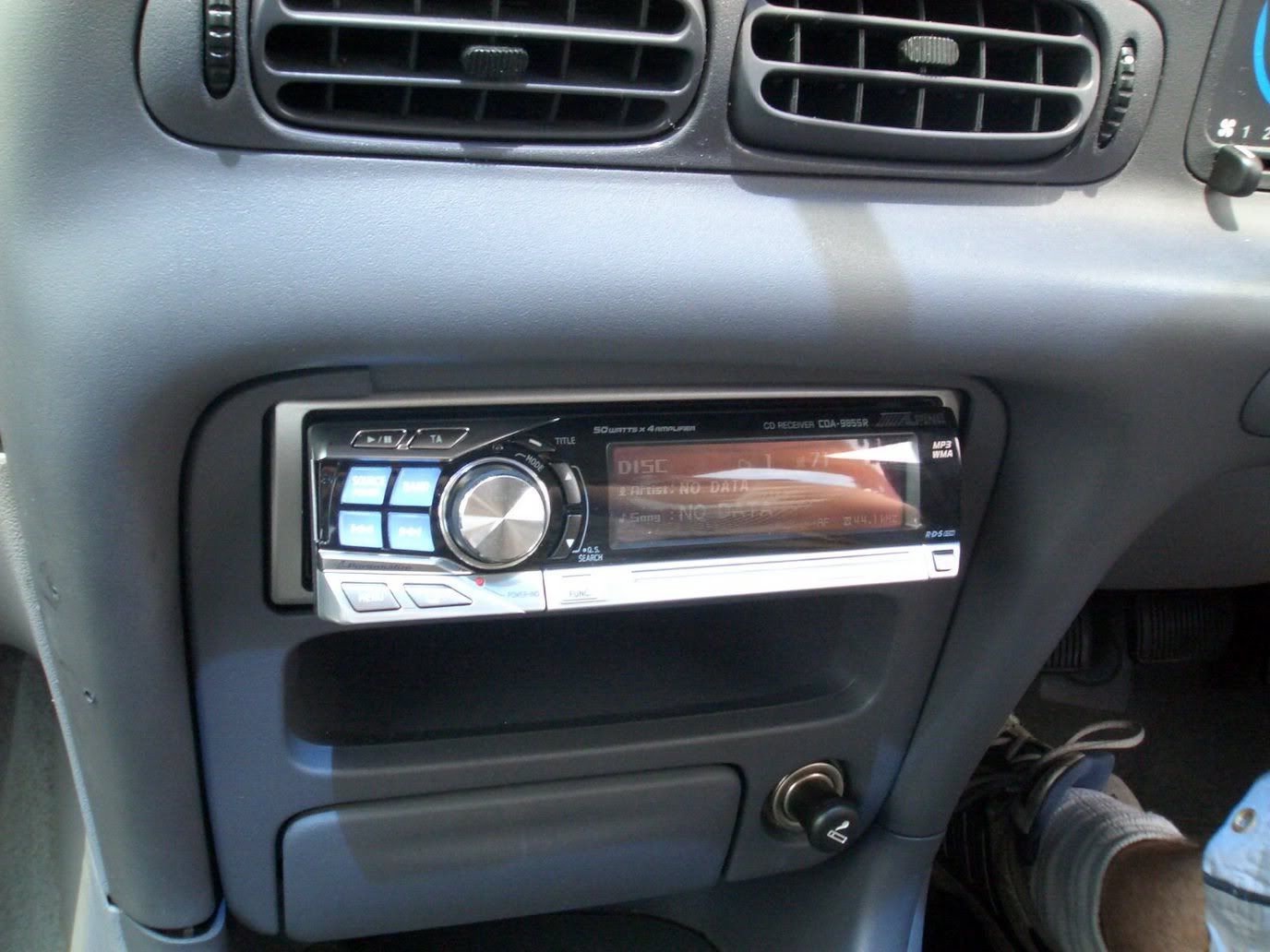 Head unit - day time glare is a bit of a pain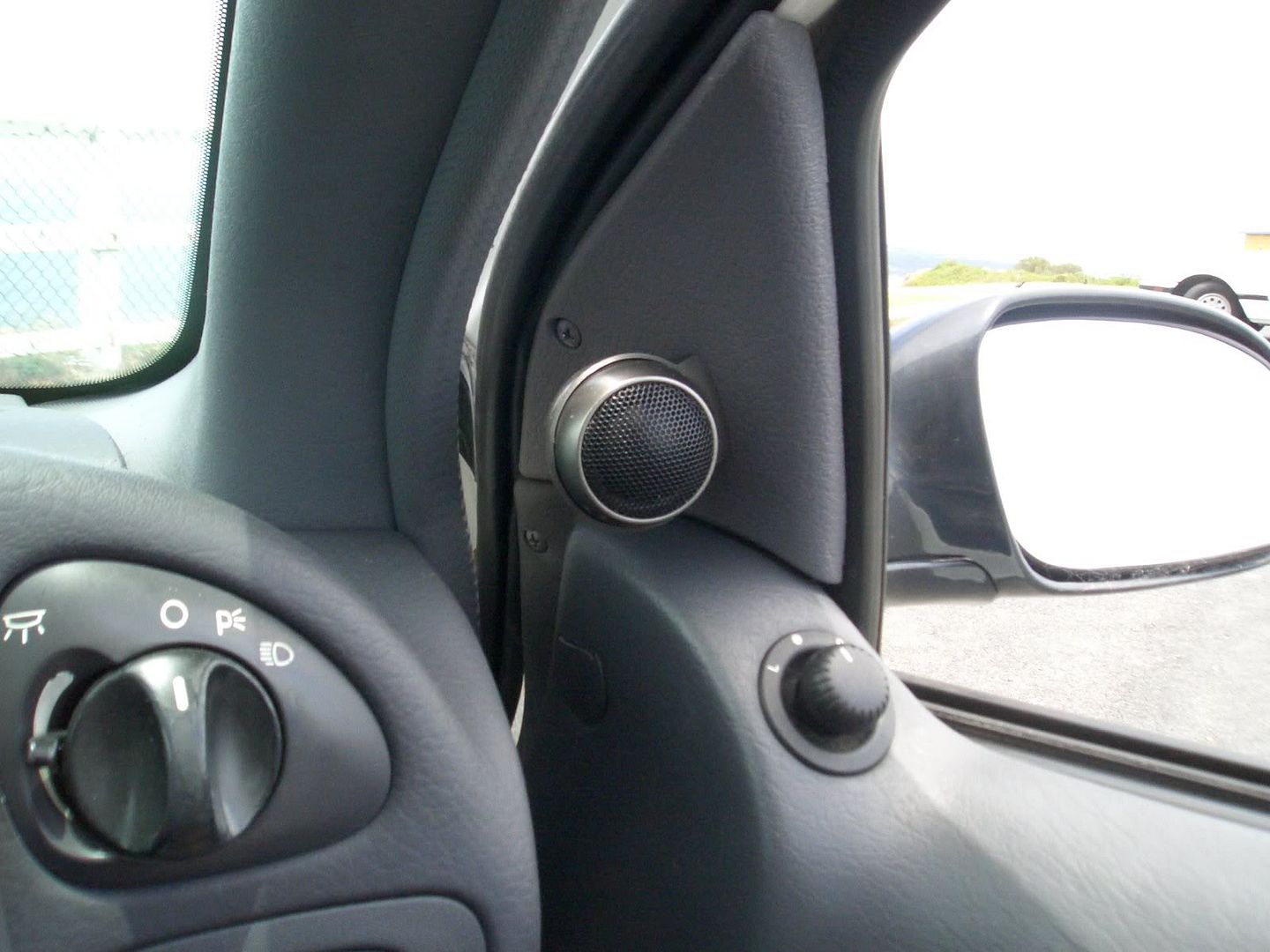 Tweeters - very neatly done IMO
Showing the front splits and tweeters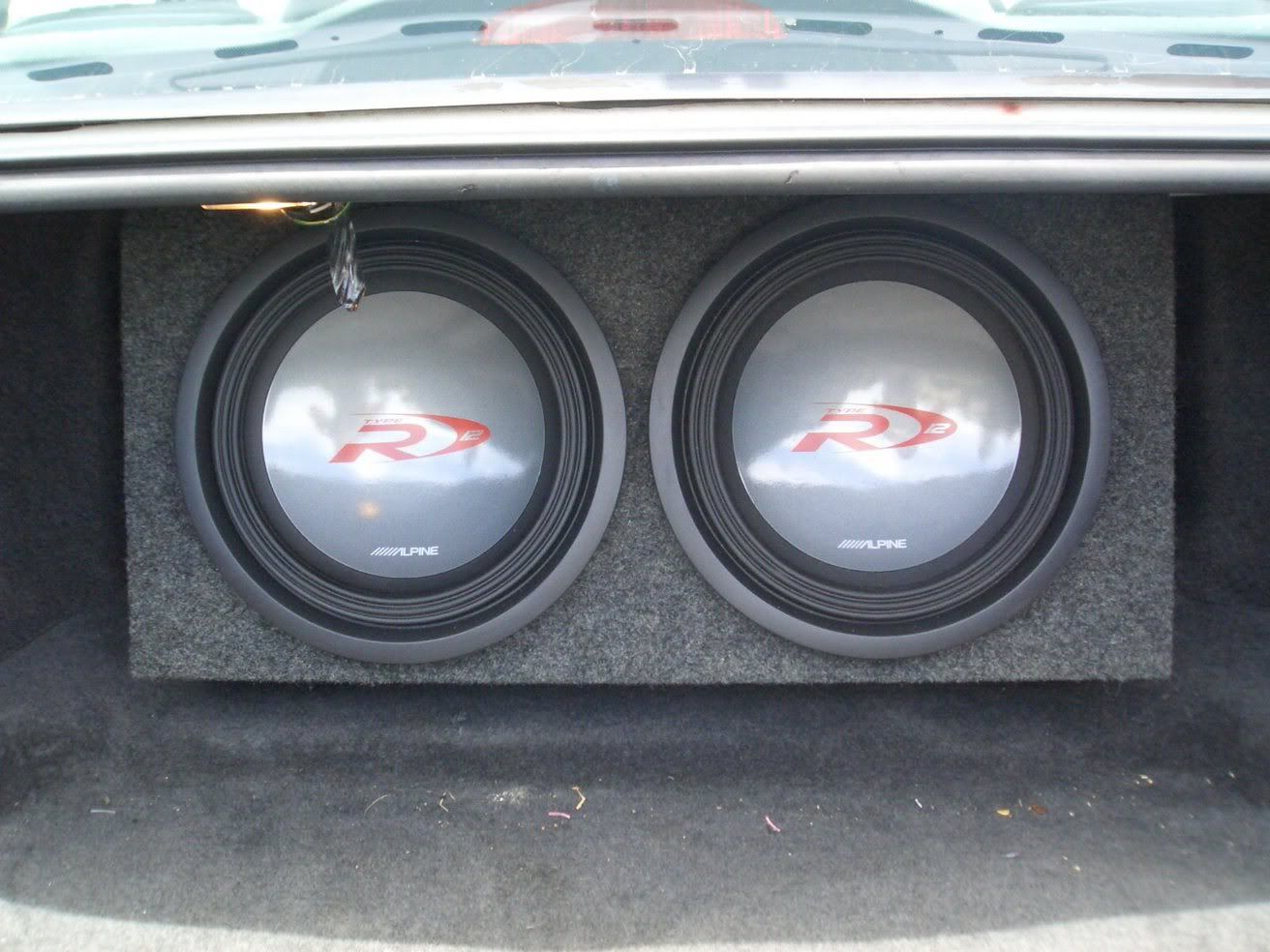 Lovely subs - like i said, standard box install.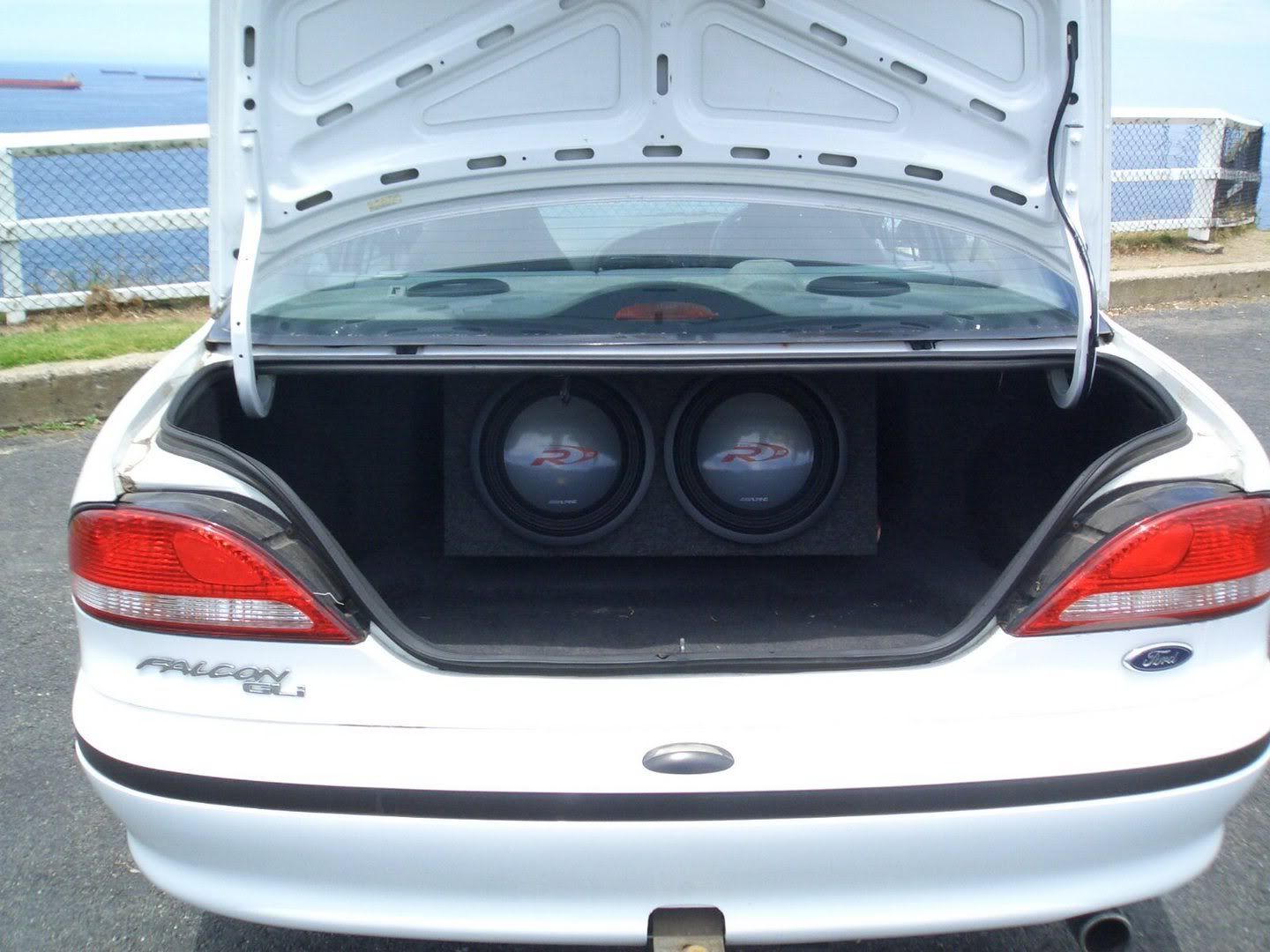 View from rear - plain but neat.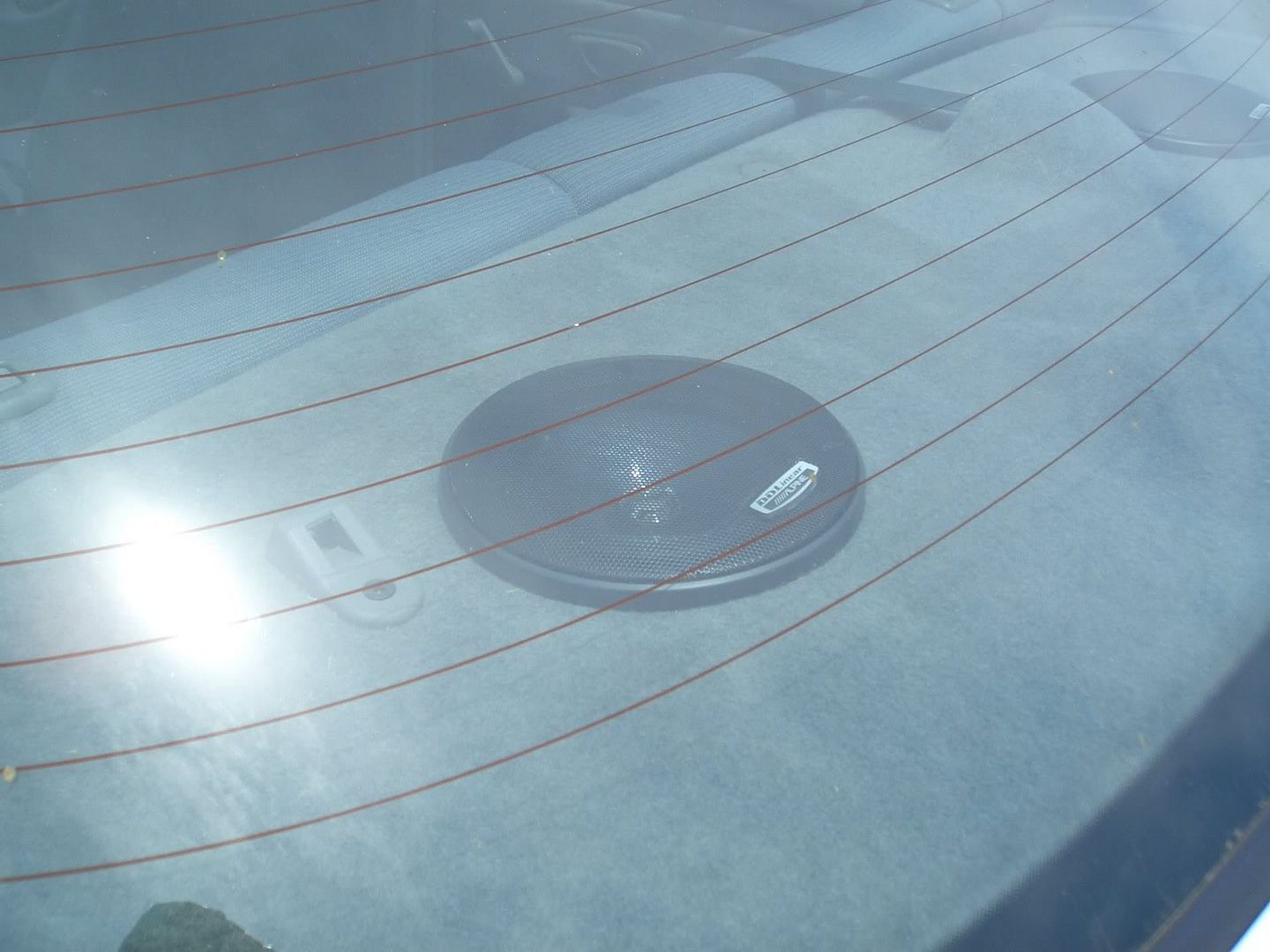 DD Linear coaxials on rear shelf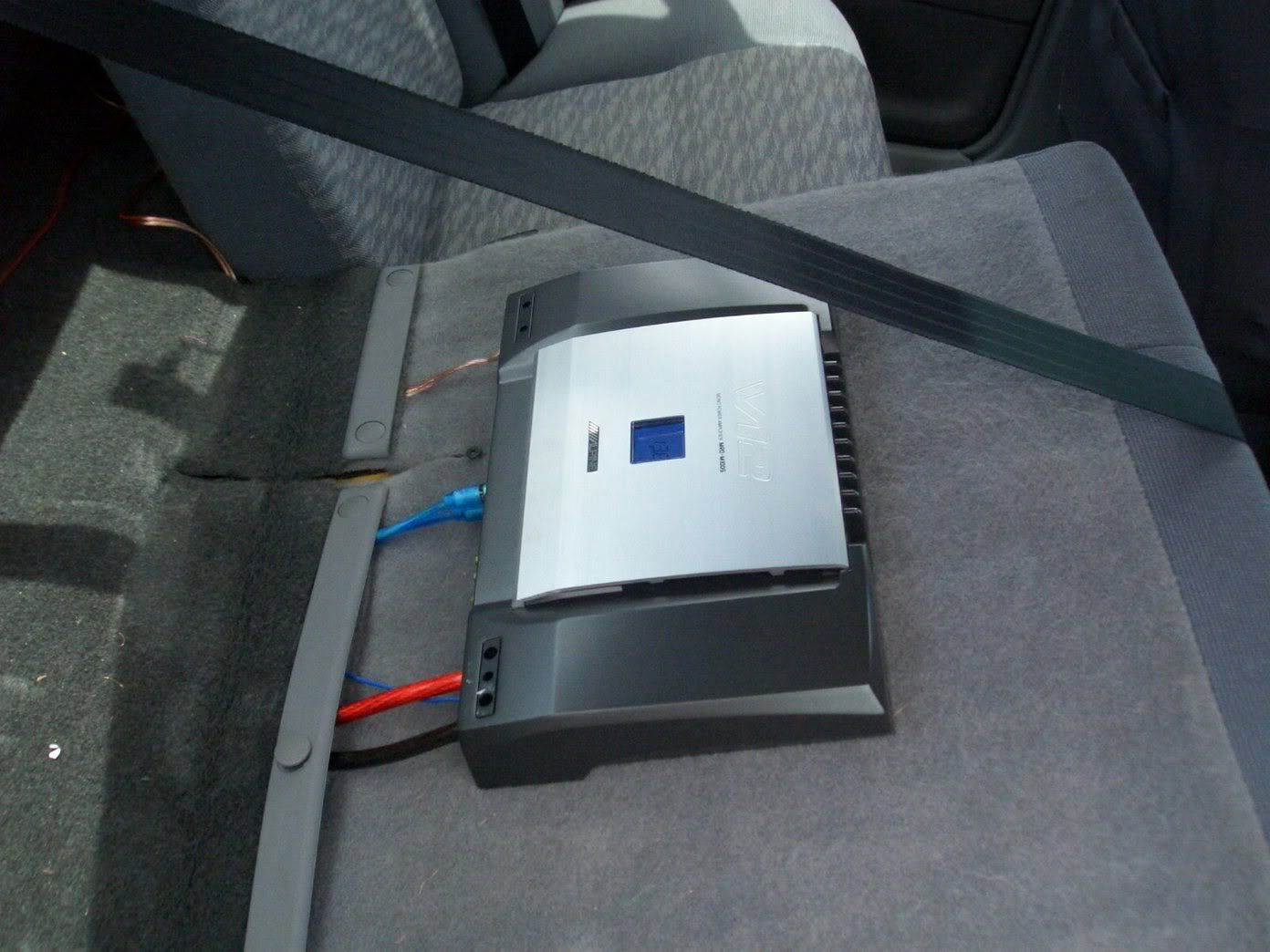 The amp - installed on the back of the back seat. Fits perfectly behind the box, and no heat problems.
Well there ya have it folks, i'm chuffed as hell with this system.
_________________