Alan96EF wrote:
I need to fix my sub box down, does anyone know what is under the carpeted step in the cab of a BF Ute?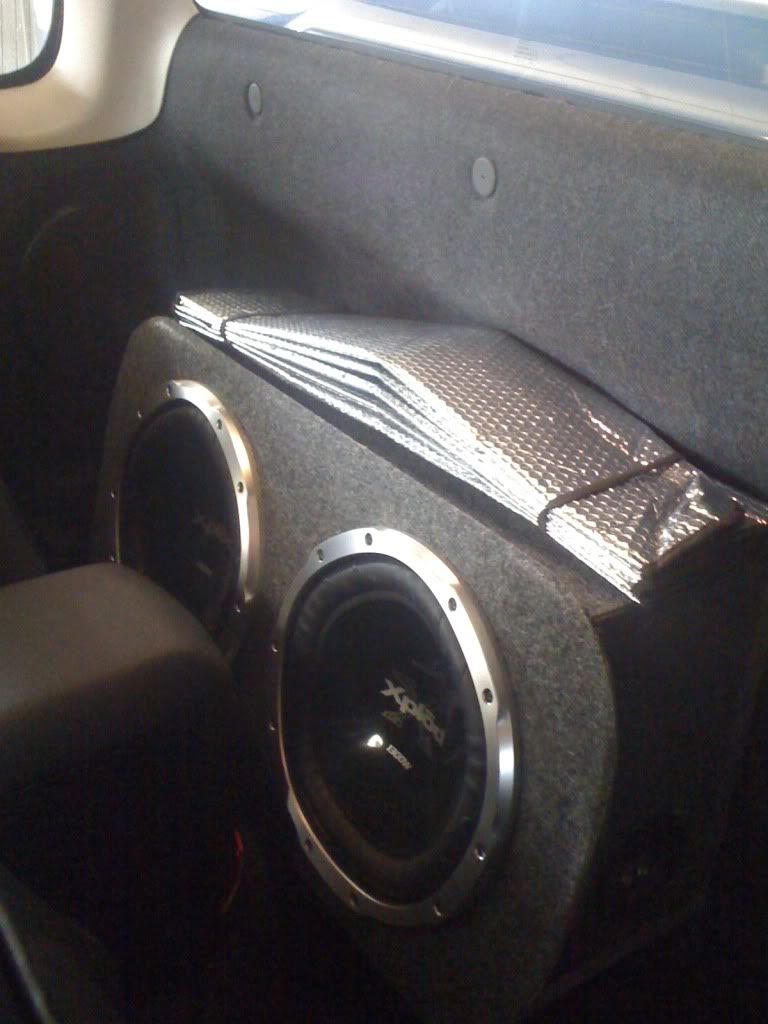 Cheers
Alan
Are you talking about the hump that runs parallel with the length of the car and runs underneath the centre console? If so that's your tail shaft tunnel. So underneath will be your tailshaft.
If you need to fix it to the floor, just use velcro on the carpet, seems to work pretty well on some I have seen.
_________________
phongus = Post whore 2006
EL XR6 motor, EL ECU + J3 chip, WADE 1673 Camshaft, 3" S/S intake, Pacy 4480, 2.5" Hi flow cat, 2.5" Lukey exhaust.
Max Power = 144.6 rwkw (03/05/2008)