Ive been looking for a decent ford forum for a while now, and I onlky just came across this place
its just what ive been looking for!
I bought a Falcon a few months ago, I just have a few questions...
Ok, so heres a few pics of it... Its just a stock BA Falcon Series 2... but I want to make it unique (on a budget of course) I quite like the black headlights on the new BF models, but Ford keep changing the shap of everything so i cant just swap them
can anyone offer some tips on what I could do to it?
I also wouldnt mind some fog lights, but i dont want an entire bodykit at the moment considering that if i did that, I would need a decent set of rims also, and Im not ready to fork out another few g's just for appearance sake.
Seeing I live in Perth, is there anyone else in perth (or elsewhere) who might know of a few places to check out? much appreciated guys!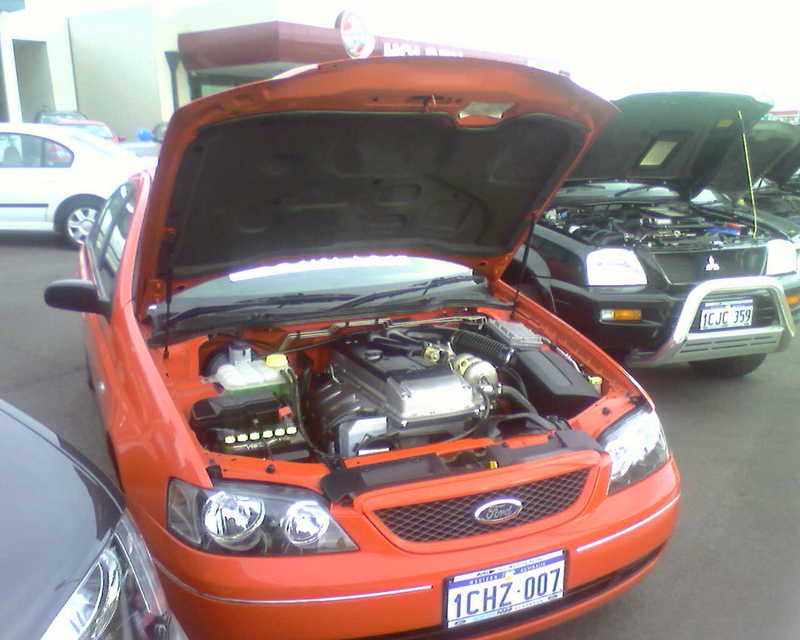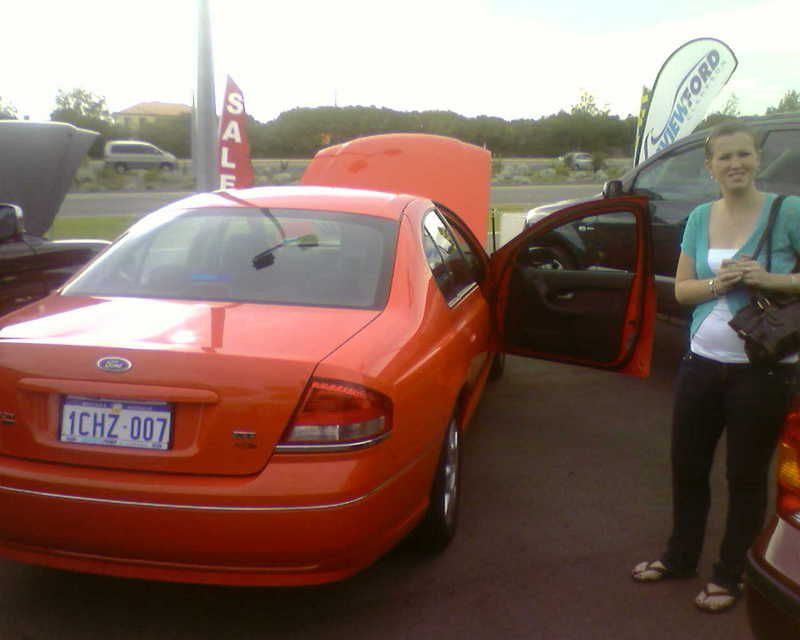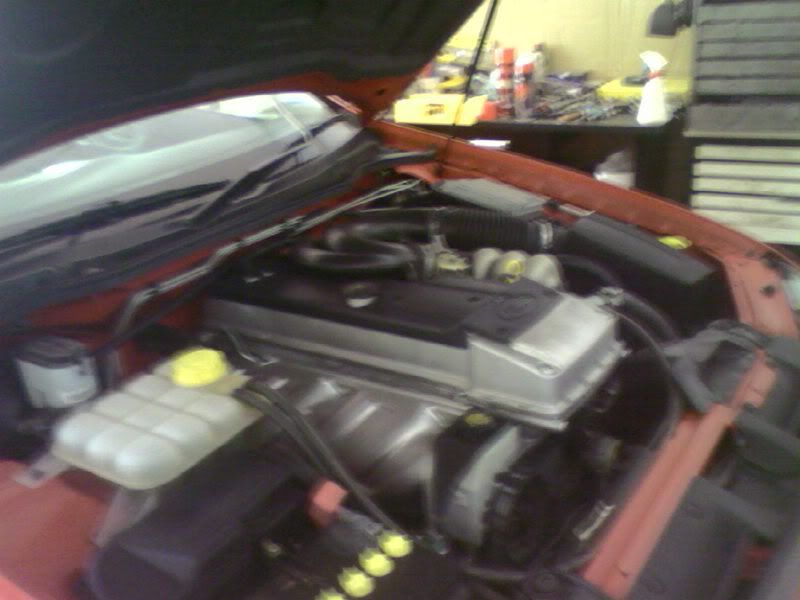 Also, while your giving me some info... Is there anything that I can do to it perfromance-wise that will give it a bit of extra "get-up-and-go" with maybe even a bit sweeter sounding tone thats not going to effect my new car warranty? Will exterior modifications effect it at all? Its valid until 2010 or something like that ... :/
Thanks in advance for the help guys! Love this place..
_________________
2005 BA Falcon