OK, a question sorta relating to the topic at hand in this thread
http://www.fordmods.com/forums/viewtopic.php?t=24376
i now no that these rims
http://www.tempetyres.com.au/products_c ... art_no=180
will fit my ebII xr8 on superlows with spacers (or hub thingys?). i just had a look at my xr today and i saw this: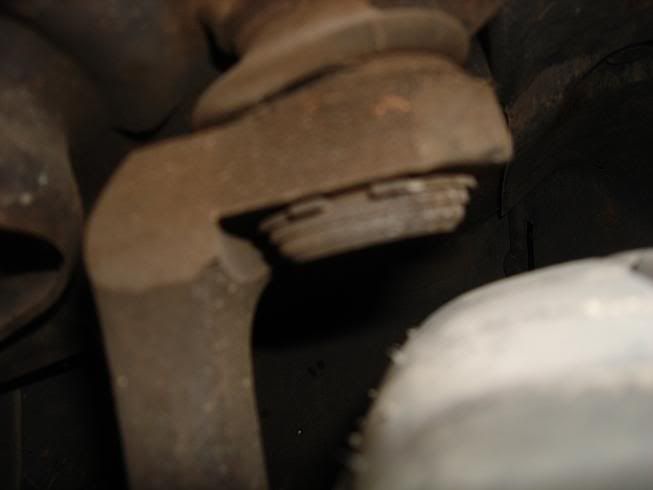 that arm or whateva it is is aprox 1 cm of the tyre now, with 16's on 225/50/r16. So what im asking is will the 19" rims on either 235/35/r19 or 275/30/r19 rub this arm? bearing in mind the car will be dropped lower when on lovells super lows.
Last question, where can i get the gaurds rolled and hwo much will it cost, wont this crack the paint and stuff it up? and what will i need to convert these rims form au/ba ofset to e series ofset, hub adapters or spacers of some sort?
Here is how low the car is low:
and here is the clearance at the front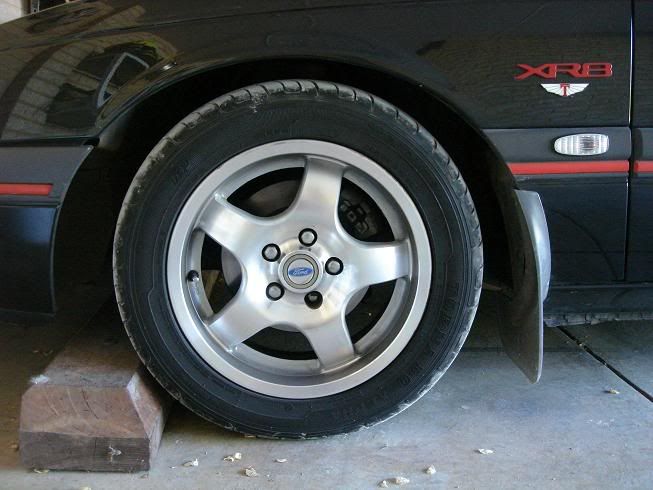 and at the back
Help is massivly appreciated, i wana get these rims asap.
cheers, scott
_________________
Modified EBII/ED XR8

2.5" Twin system dumped at diff, pacemakers, 19" Impul's, low profiles, k+n filter, trip com, sunroof, massive doof doof, momo steering wheel, cruise, snorkel, lovells super lows on koni adjustables