fordzatmyplace wrote:
cost depends on wheather you keep your original colour or not...
yeah if you dont have to go back to bare metal its cheaper, not sure by how much though....haha whoever said 4k- 10k, they go up a lot more...bare metal respray of my old oldman's 48 mercury coupe was a bit over $20k, and that was just metallic maroon colour, although it probably is the best i've seen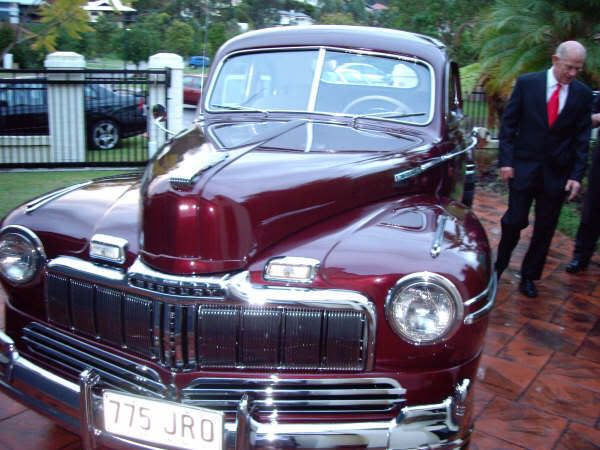 _________________
EVL098 wrote:
Cramping in the hand from having it on your Wang for an excessive period of time is a definate con.
Seriously do people google "f**k up modifications for Fords owned by Jews" and get linked straight to this site nowadays?
AU,factory fitted tickford kit/IRS, t5,Sports ryder/KYB: gone.