We are trying to work out where this 4.0 badge has come from.
It's fitted to the front gaurds I removed from a 2005 XR6
We have been through all the badges listed for BA through FG and that badge is not there.
I have also checked Ebay and found nothing.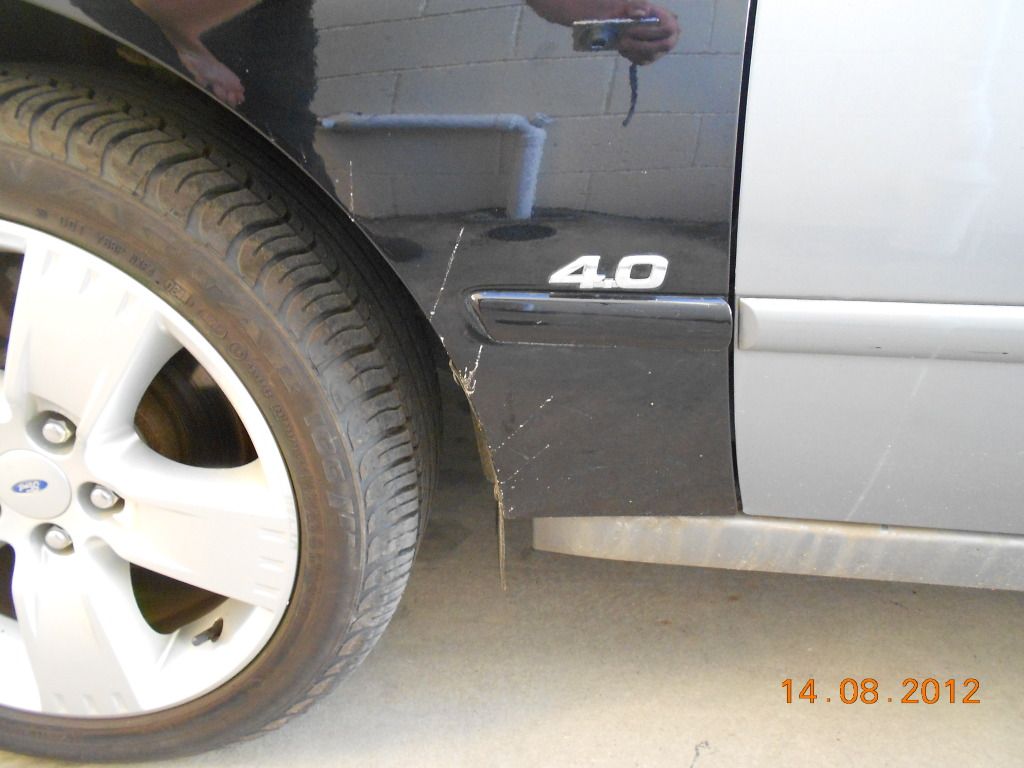 _________________
PERMANENTLY BANNED