Bought this a couple of weeks ago.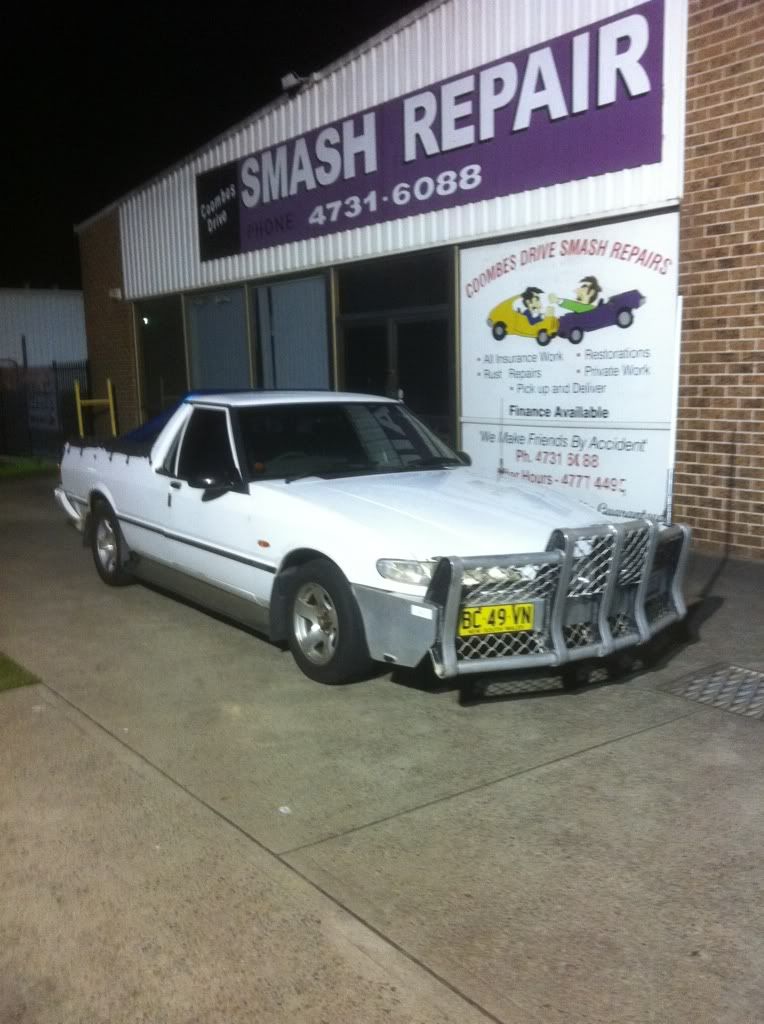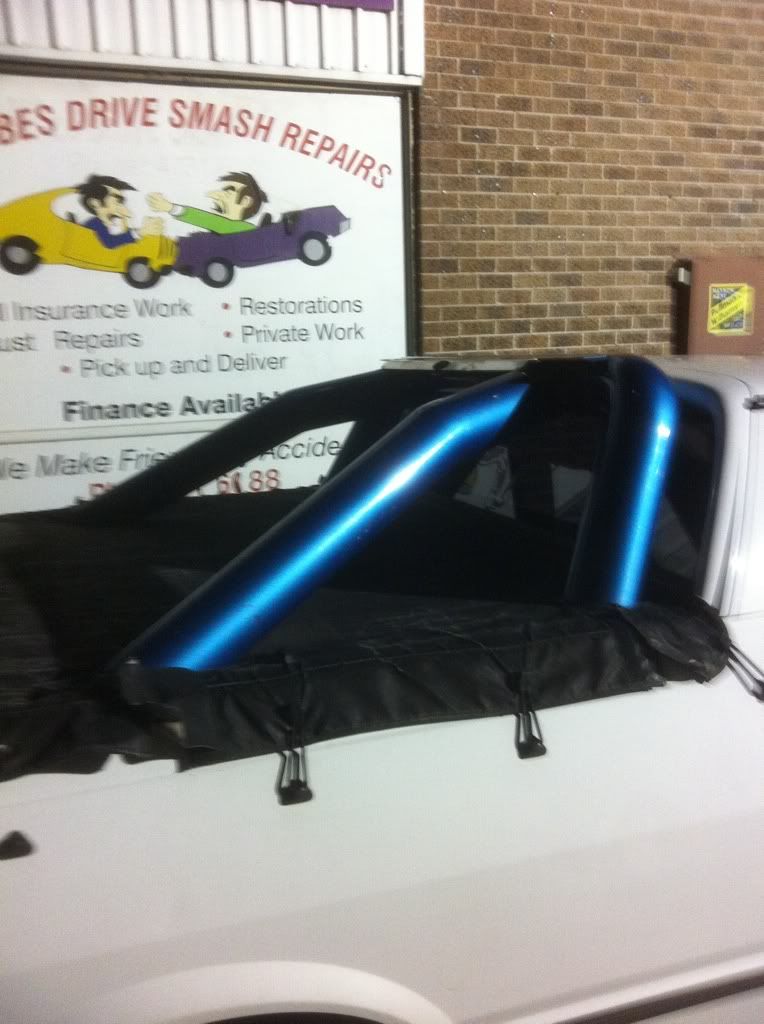 As it was last night. Still have to fit XR front end etc.
Done by wheeling and dealing and using parts collected in other deals. So far havent spent anymore cash then the purchase price on it.
_________________
xr6turnip wrote:
More people paid for a ride in a VT commodore then an AU Falcon so the VT is superior.
Based on that fact my Mum is the best around!