[quote="phatEB"]I've been thinking of trying this. So I got a dodgy photo shop job done for the front bar.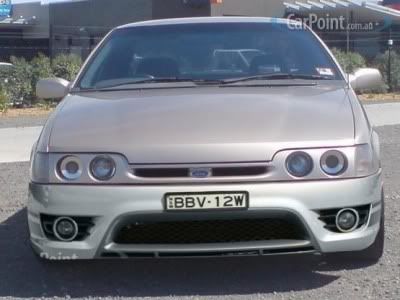 It does not look to hard to do, but its depends on the side's lenghs. and the shape, BA's have a bit more of a pointed front rather then ED's flat fronts.[/quote
Looks cool,
Ive been thinking of molding the quad light grill part, to a BF GT bar so it is one piece . I have seen an ED with this done to the EB GT bar and it looks great.
There is a BA GT bar for sale for $180 on gumtree but its cracked at the bottom so Im thinking of giving it a go see how it works out.