Sloxr6 wrote:
Yeah good point but you are used to seeing short ones higher on the ba guard and long ones on an ef-el. Not saying that it wont look good I actually thought of doing that the other day just saying it will look different from the norm
Good.... I like being different from the norm... I'm also trying to graft BF XR sideskirts and custom buiding an EL XR/BA GT hybrid bar..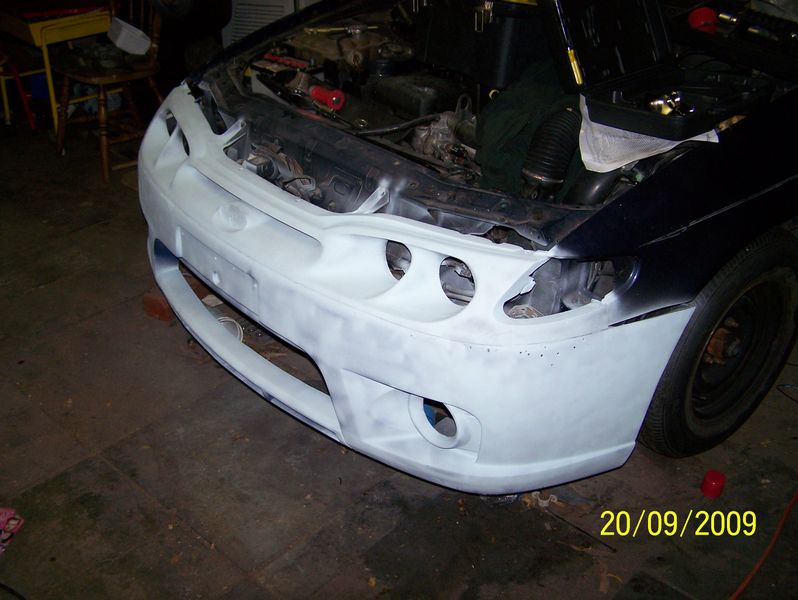 Different from the norm is great.