Seduce_turbo wrote:
Looks like I'll be hitting up fibre sport then in my next 2 paychecks little poor atm lol. An ef would look prity unique with a lip on it I don't think if seen one before definetly worth looking into. I'll throw some pics on when I get it and stevo ud better show us urs too hey
cheers
nice mate, she'll look smick with one.
as for me. im leaving the spoiler off mine and not even getting a djr, people make think im a cheap f**k but i do enjoy the smooth lines of the car right now.
heres pics, feel free to comment and leae your opinions.
and don't worry, shes getting lowered when i get the coin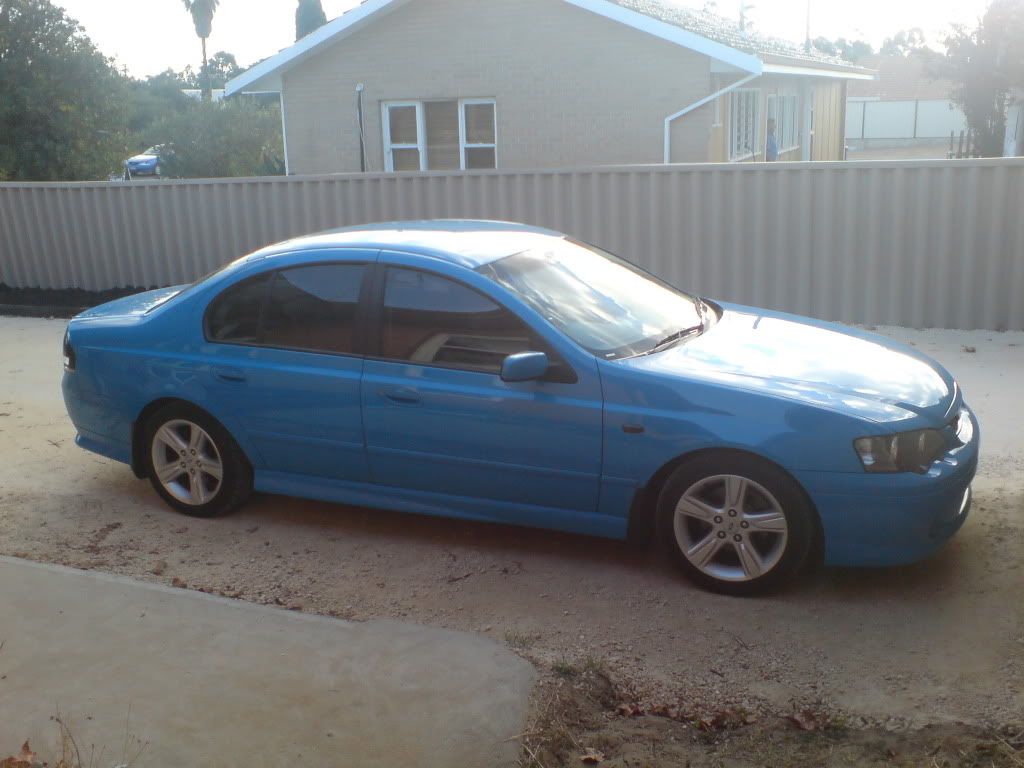 _________________
XR8 UTE: Low && Loud

Holdens were never designed to turn, brake or accelerate... as long as you can slam in subwoofers and dump it on rims 60% of australias 17-25 yo population are happy