Here's a little mod I did to the reverse lights on my EL Fairmont wagon before.
It's a real cheap and easy mod for all E Series wagon owners.
BEFORE:
DURING: I cut the plugs with as much wiring as I could get from the old loom and added it to the existing loom by attaching the wires to the + and - so it would look factory. This way I wouldn't have to use any electrical tape when attaching wires...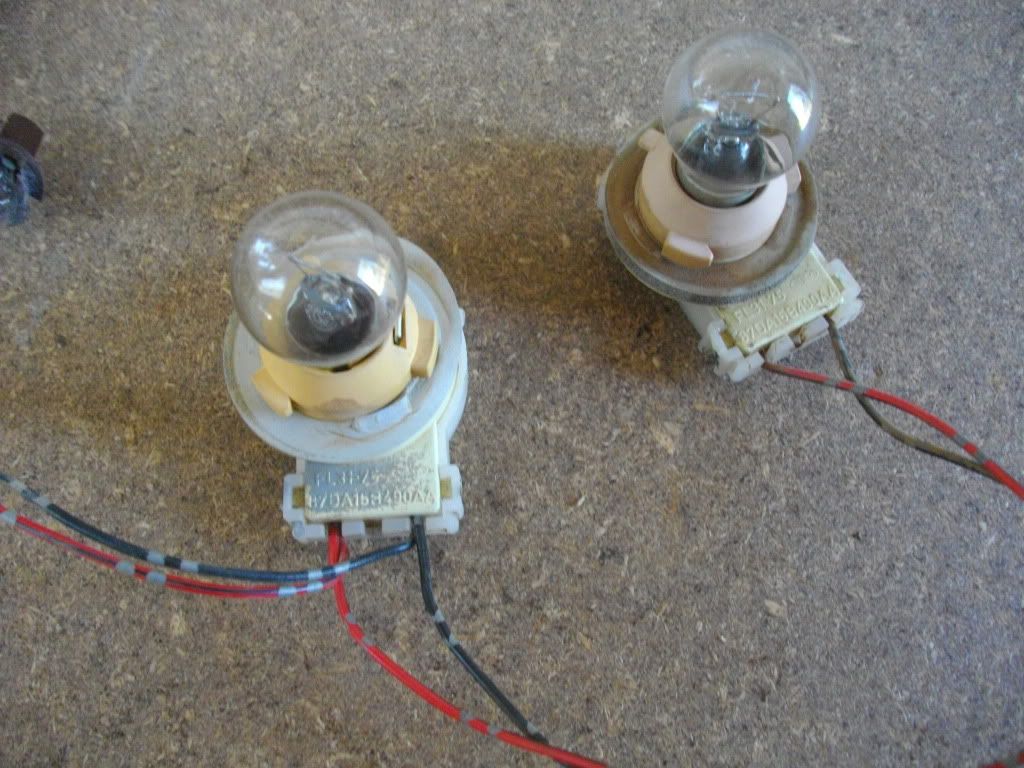 AFTER: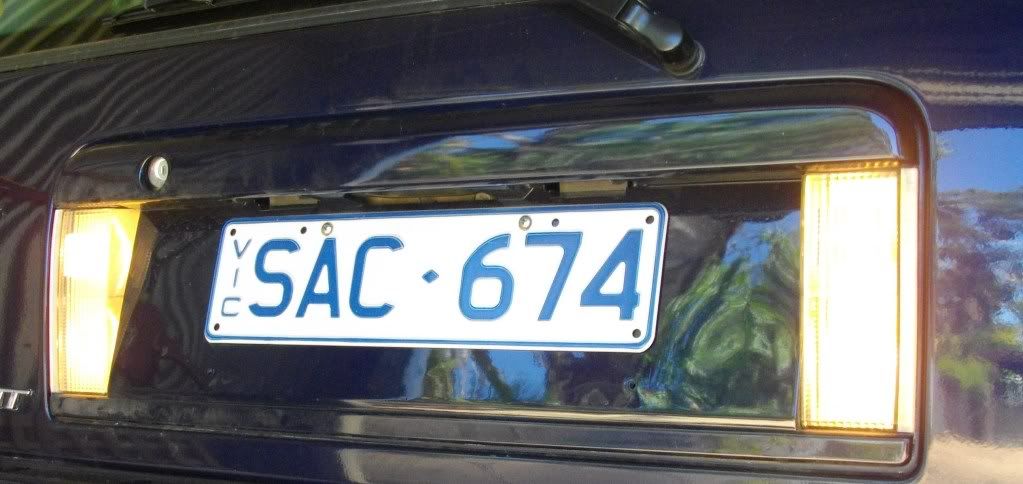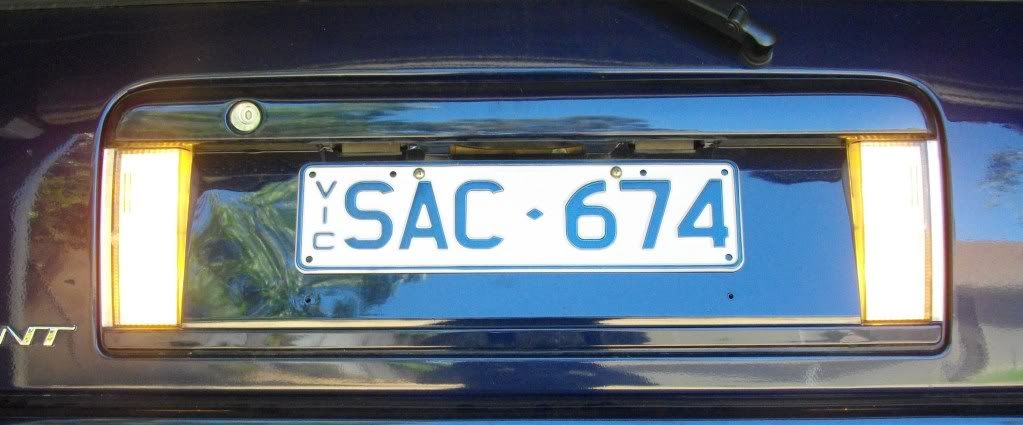 Big thanks to Sexyr6 (Chris) for supplying the spare loom.
_________________